iOS 6 Firmware Direct Download Links [iPhone, iPad, iPod Touch]
Finally this day has become and now you can download iOS 6 firmware here using direct links below for iPhone, iPad and iPod Touch and of course for iPhone 5.
If you are interesting about unlock preservation you can use the link to find out possibilities to unlock iOS 6 using different methods. So read this first before iOS update because you may lose your unlock. it depends on what unlocking solution you choose for your iPhone.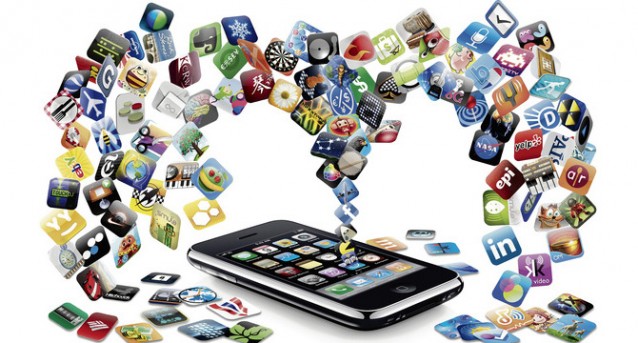 Today Apple launched iOS 6 and you can update your iDevice using over-the-air method just going to Settings => General => Software Update and click Download and Install. It is really easy but if you want to download iOS 6 firmware file then you need to use these links below. Also before download you can check what iOS 6 firmware baseband will be after updating.
Download iOS 6 Firmware (Coming Soon)
Note:There is no jailbreak for iOS 6 yet but as soon as it appears I will update this post with the link where you will be able to jailbreak your iPhone running iOS 6. So if you don't want to lose jailbreak you better wait.
Now when you have iOS 6 firmware on your computer you can use it whatever you want. For example, for downgrade, jailbreak and unlock for example.
iOS 6 brings more then 200 new features and updates such as updated Passbook app, Bluetooth Sharing, Apple 3d Maps app, shared Calendars alerts, Wi-Fi plus Cellular, improved Siri, absent of YouTube app and many many more. Also you can noticed many bug fixes in the new iOS firmware from Apple.
It is all for now so stay tuned with us and you will find out more about iOS 6 firmware and jailbreak for it. Also leave you thought about this updated version or even experience of using it in the comment section below.