iOS 7.1.2 Jailbreak Untethered with Pangu Exploit [How to Guide]
iOS 7.1.2 jailbreak untethered is possible for this latest firmware release for iPhone 5S, 5, 5c, 4S, 4 and different iPads along with iPod touch 5G. The recent
Chinese development called Pangu
that was originally created for jailbreaking iOS 7.1.1 is said to support the firmware 7.1.2 as well.The firmware update fixes some problems and can even be problematic for users to install. Still once you hard boot your iPhone, iPod touch or iPad in case the upgrade freezes in the middle of the process, you are able to untethered jailbreak 7.1.2 using Pangu tool.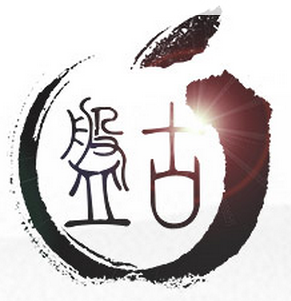 Right now Pangu seems to support three versions of Apple mobile operating system, including iOS 7.1.2, 7.1.1 and 7.1.
How to Jailbreak Untethered iOS 7.1.2 iPhone / iPad with Pangu
Follow this guide and you will become jailbroken.
Step 1. You have to turn off the passcode lock option through Settings application. Open General menu and go to Passcode Lock On to disable it.
Step 2. Backup your handset or tablet device. Since jailbreaking always voids Apple warranty it is not completely safe to perform and you takes risks personally. Use either iCloud or iTunes for this.
Step 3. Your iTunes has to be update to the latest version.
Step 4. You can download jailbreak for iOS 7.1.2 Pangu.
Step 5. You should launch the program. If you are on Windows, you should open the fil as an Administrator.
Step 6. To begin jailbreaking, press on the black Jailbreak option.
Step 7. You will see the guide on your screen that will tell you need to change the date on your gadget to June 2 through Settings – General – Date & Time menu.
Step 8. The jailbreaking will continue now and install Pangu application on your display.
Step 9. Click on Pangu icon to proceed.
Step 10. Confirm that you wish to use Pangu and allow the smartphone / table to reboot.
Step 11. Once Cydia is installed on your Home screen, you can know that your 7.1.2 device is jailbroken.
Note: Pangu Team shared the jailbreak download statistic during the Syscan360 held in Beijing. They might beat Evasi0n soon.