iOS 7.1 Jailbreak Alternative That Brings iOS 7.1 Features for iPhone 4S / 5 / 5S / 5С
Hackers don't promise iOS 7.1 jailbreak tool any time soon for iPhone 5S / 5 / 5c / 4S models though some jailbreaking professionals have already untethered their gadgets via private exploits they won't share with public yet. The community can't wait to jailbreak iOS 7.1 smartphones and get a chance to at least get similar to iOS 7.1 features for iPhone 4S and other Apple handset models. This is possible if you know what to do and where to search for the alternatives.
iOS 7 firmware is fully jailbreakable up to iOS 7.0.6. If you haven't installed firmware 7.1 you can use some of its options on your 7.0.6, 7.0.4 and other firmwares. You should be jailbroken to get all the benefits because all the new features are offered via Cydia jailbreak tweaks you can download from your iDevice.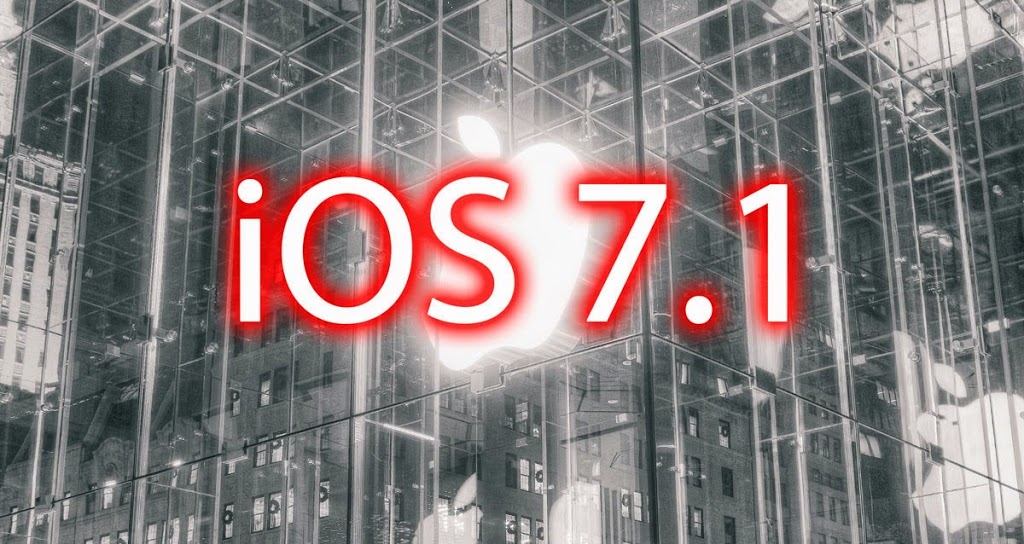 Faster Animations
iOS 7 iPhone 4S users can get faster animations speed on their operating system using Animation Speed Tweak. This is not exactly the same option taken from firmware 7.1 but it is a good addition to your handset.
Improve Your Camera App
The latest firmware offers a new option for the Camera application that displays a yellow flash icon once your flash is about to go on. The similar option can appear on your smartphone if you install Yellow Flash 7 tweak.
New Calendar
Add http://rpetri.ch/repo/ to your repository sources for Cydia and get Gregorian application that will tweak your Calendar app similar to iOS 7.1 features.
Play with Parallax Effect
You are able to turn off the parallax effect on the Home and Lock screens and preserve the animations after you get Parallax enaBlur app and HiddenSettings7 program.
New Icons
Winterboard now offers the enhancements to your icons.
Prevent Eyestrain
You can tone down your display's whites at the dark time of the day with F.lux jailbreak application.
There is no need to jailbreak iOS 7.1 smartphones yet but it will be surely nice once this option is also available to all fans of jailbreaking.