iOS 7.1 Review: Release Coming on Monday with iTunes Festival SXSW App
iOS 7.1 release date is really close now. It is expected to arrive "any day now" as the mid-March is nearly here and there are other factors that can influence sooner launch of iOS 7.1 update. This long-awaited firmware update for iPhone, iPad and iPod touch users promises some changes and support for SXSW which starts on March 11.
There are rumors that the famous iPhone maker wants to launch iOS 7.1 application that will be streaming SXSW performances. These iTunes Festival's events should be interesting to public and since the show begins on Tuesday, it looks likes iOS 7.1 release date might be next Monday.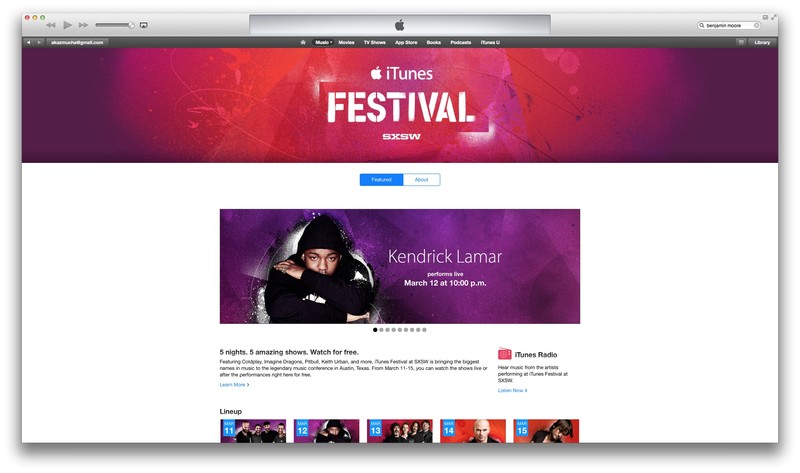 The first iTunes Festival will be held in Austin. This is a big thing for Apple, no wonder the company will stream all the performances to the iPhone and other iDevices. The application needs the new mobile firmware to stream the event so iOS 7.1 launch is just around the corner.
Apple might ship its iOS major update any day now.
The system is being tested since November. Developers got 5 betas to see what the changes are to come to gadgets. Some improvements are related to icons refinement, enhancements to various applications [Messages, FaceTime etc.] and other little tweaks.
We are all impatiently waiting till the release of iOS 7.1 with SXSW iTunes Festival live streaming. Keep your fingers crossed as everything could happen this weekend or in the beginning of the next week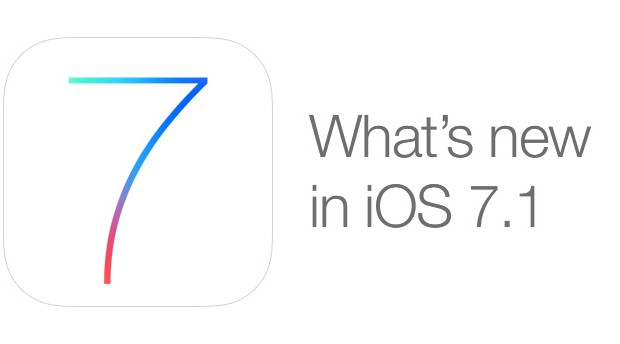 Developers mention that they haven't seen a Golden Master iOS 7.1 build yet. It might be present or might not come at all.
There is no information about possible iOS 7.1 jailbreak. We know that the last two betas killed the exploits used for untethered jailbreaking by the Evad3rs. They keep on searching for another solution and might present the updated jailbreak solution.