iOS 7 Beta 3 Installation on iPhone [for Users without Dev Account]
Apple seeded the third testing version of its new iOS 7 to developers on Monday. The first lucky devs were able to update via OTA. Then direct links for download appeared online. Developers started to test what new features and options have come with this update and ordinary iPhone users tried to manually install this firmware on their gadgets.
There is a way to get this operating system unofficially, but you will do so at your own risk. Keep in mind that the testing versions have a lot of bugs. They don't support all of your apps and games. There will be problems with your iPhone etc.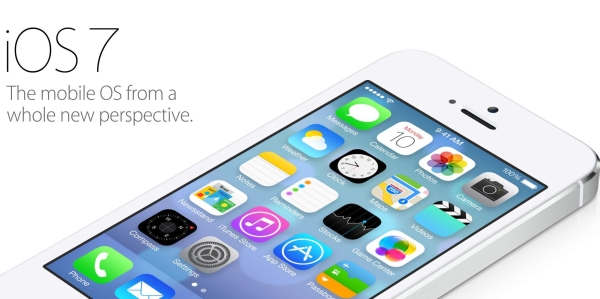 If you have a jailbroken smartphone, get ready to lose your jailbreak after you update to iOS 7 beta three. It is impossible to even tethered jailbreak this firmware yet and the untethered jailbreak for iOS 7 is promised to be released after its public release.
If you have an unlocked device you might lose your unlock. Only users who have a never-locked gadget or factory unlocked smartphone can safely upgrade to the latest beta. iPhone 5 users can update if they are running iOS 6.1.4, all other models are supported for iOS 6.1.3. You also need the latest iTunes version.
How to Install iOS 7 Beta 3 If You Are Not a Developer
Follow this guide if you wish to see what new features and improvements are offered in the third iOS 7 update. Make sure you firstly back up your iPhone.
Step 1. You should connect the iPhone to PC or Mac. Now launch iTunes program.
Step 2. Find iPhone icon in iTunes and right click on it while pressing down on Shift for Windows / Option (Alt) for Mac to point the program to iOS 6.1.4 / 6.1.3 [depending on your handset model].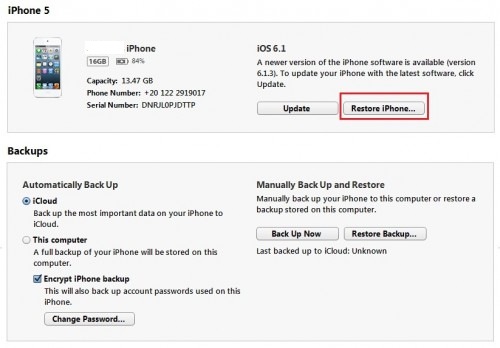 Step 3. Wait till the iPhone is restored to the OS you have chosen in Step 2.
Step 4. Now it is required to set up the iDevice as a new one in order not to back up. You will see instructions in iTunes. Follow them.
Step 5. The mobile gadget should reboot on its own. Wait.
Step 6. Come back to iTunes. Press on "Check" option. Complete Step 2 once again, just choose iOS 7 beta 3 instead of iOS 6.1.4 / 6.1.3.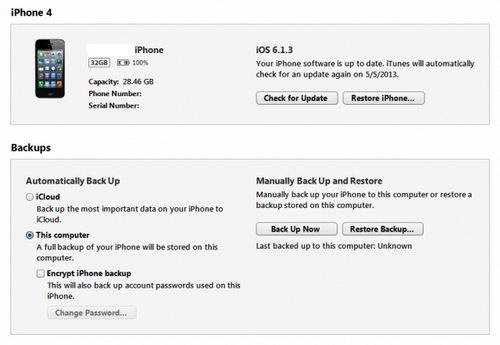 Step 7. Wait till iPhone is updated to the third iOS 7 beta build.
Have you been successful?