iOS 7 Beta 7 Release Delayed Rumors and Predictions
A lot of people expected to see iOS 7 beta 7 release this week, however the weekend shows us that Apple doesn't seem to hurry and present the seventh beta of its next mobile firmware. Different news sources reported that this build had to be released on Thursday or Friday. We waited and saw no update.
It's true that Apple and logic can't be combined. The company likes to impress and surprise its customers and fans. Besides, experts voice different opinions on whether the Cupertino giant presents another beta build or not. It could happen that the next version to follow would be the iOS 7 GM one on September 10th [as predictions state].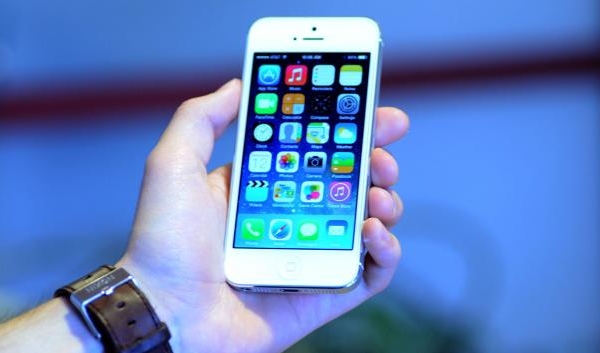 The two previous updates, beta 6 and 5, came with minor changes. They were not big files devoted to fixing some bugs. Still the latest release of iOS 7 beta 6 has a lot of errors and problems which might mean that iOS 7 beta 7 to be presented before the Gold Master version which should be identical to the official public release.
iOS 7 beta 7 release delayed is related to the problem with the Apple Dev Center being down for a while. This is what some people think. Experts hoped to see beta updates on Mondays, ones in every two weeks. Apple didn't adhere to this schedule. It even released its new builds in the middle of the week.
It's hard to say now for sure about the seventh-beta. According to iFun.de, we will see the GM release after beta 6. According to BGR, the next build will precede the Golden Master presentation. We believe you should not hope for anything and just wait what Apple presents next. Let the iPhone maker decide on its own when and what to present us. The final iOS 7 links will be introduced this fall no matter what.
Stay tuned!