iOS 7 Gold Master Firmware Was Released!
A few months after the release of the first beta, followed by the presentation of iPhone 5S and iPhone 5C Apple released the golden master of iOS 7. Ability to download iOS 7 GM for iPhone, iPod touch and iPad is available right now on the link at the end of the article.
The operating system iOS 7 is embodied in the six test builds for the iPhone, iPod touch and iPad. The first beta version of iOS 7 was released on June 10 , the second – on June 24 , the third – July 9 , the fourth – 29 July , the fifth – August 6. The latest test version of iOS was 7 beta 6 , which was released on August 16.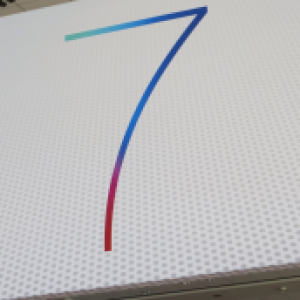 The seventh edition of the Apple Software contains many new features, most of which was completely redesigned interface. Designers rejected the 'false' and the majority of textures. The new OS has not only become completely "flat", Ive and his team have made many UI elements in black and white. New functionality includes iOS 7 item management, AirDrop, iTunes Radio, updated default applications, including Safari, Contacts, Weather, App Store, and more.
Gold Master is the latest iOS 7 build released with two goals ultimate refinement of applications for the new operating system and search for the last unresolved errors. Practice shows that the operating system in the status of GM are identical to the final release.
The public version of iOS 7 will be available for download on September 18.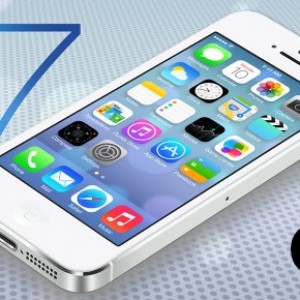 To install iOS 7 GM on the iPhone and iPad to use iTunes 11. Apple points out that the update over the air (OTA) does not work for iOS 7 GM ( as well as for iOS- jailbroken devices ). In this regard, the transition to this assembly is made only through iTunes.Note that the download and install the final version of iOS 7 owners will be able to iPhone 5, iPhone 4S, iPhone 4, iPad mini, iPad 2/3/4, as well as iPod touch 5G.
Download iOS 7 GM for iPhone, iPod touch and iPad may be made by authorized developers involved in the iPhone Developer Standard or Enterprise Program. If you are a registered developer, download iOS 7 Golden Master right now by clicking this link.