iOS 7 Jailbreak Troubleshooting Solve Instructions
The great news about Evasi0n7 release made millions of iPhone, iPad and iPod touch users so happy. Being able to perform untethered iOS 7 jailbreak before Christmas is such a nice gift, however some people came across iOS 7 jailbreak not working problem. Is there a fix to this issue? Of course, there is and we will share the how to solve Evasi0n7 not working issue guide.
No one even hoped to see the jailbreaking utility release for iOS 7 system this year. The team of hackers Evad3rs caught most of us by surprise. Even Saurik [Cydia developer] didn't hope to see it so soon. The program hasn't been tested too properly so some problems are revealed now.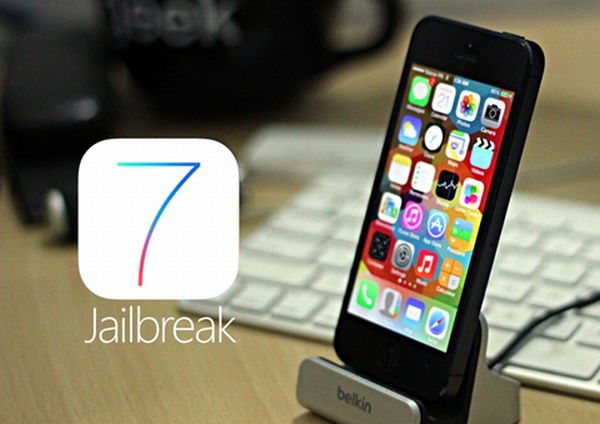 iOS 7 Jailbreak Troubleshooting for Winsows OS
If you are on Windows PC and experience problems while trying to jailbreak iOS 7 device with Evasi0n 7 tool, you are most likely running this program not as administrator. Launch the program through right-clicking "as admin" option and everything should work fine.
Evasi0n7 Not Working on Mac OS X
Apple fans who have Mac machines with OS X system can face issues because of GateKeeper. Just Control press on the jailbreaking tool icon and choose "Open" option to allow the program from a new developer.
Untethered iOS 7 Jailbreak Fail
Different things might cause Evasi0n 7 jailbreak fail. We will mention the most common problems users get.
1) The process can fail if you have installed iOS 7 via OTA update. All users are advised to update via iTunes manually.
2) If you forgot to turn off passcode feature, you need to restore iPhone / iPad / iPod touch to iOS 7.0.4 using iTunes program and disable passcode before you start jailbreaking process.
3) Sometimes you might get stuck during the jailbreak. The whole procedure is short. You should jailbreak within 5 minutes or so. If your device gets stuck you should restart Evasi0n7 and reboot the iGadget [to do so, press and hold Home and Power at once].
Cydia Issues
Since Saurik [Cydia creator] wasn't ready for the jailbreak release, he didn't have time to adjust his program for a lot of new users. Don't worry about Cydia and its design as it should soon work properly again.
We believe our guide has helped you to solve the problems and successfully jailbreak iOS 7 device via the Evad3rs jailbreaking utility.