Find Out All About iPhone 5 Features Here!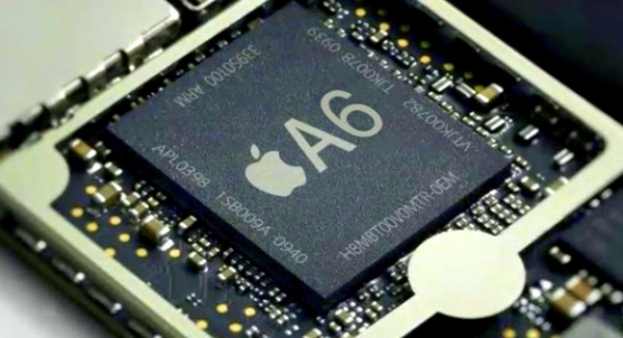 I'm sure that every Apple fan wonders when iPhone release will take a place and what features new iPhone will have. That is clear that new iPhone will be something different then its predecessors. It will be not like it was with new iPad (3). As for me I thought that it would be more exciting gadget. But I'm not Apple CEO and don't know his plans so I don't want to speculate about that. So let's talk about iPhone 5 features and predictions.

iPhone 5 Sizes
The first thing that is talked about is bigger 4-inch display screen. A week or more ago we wrote about that. As for the size I can tell you that it would be longer and thinner then iPhone 4/4S. Estimated sizes are 125mm by 58.5mm by 7.4mm-a 10mm jump in height, approximately 2mm lowering of width, and almost similar thickness.

What will be iPhone 5 Made Off
Apple is likely to make one main switch to the back covering, incorporating metallic panel to the central rear of the new iPhone. This panel is going to be smooth, not curved, and metal, not ceramic. However there is also info that iPhone 5 will be made of liquid-metal alloys but as I wrote before too it could be used only in some details of future iPhone.
iPhone 5 is predicted to be designed partly from Gorilla Glass 2, which may be made thinner with similar strength to the previous iPhones' Gorilla Glass, or at the same width with greater strength. The modification in height will combine a lengthening of the prior 3.5" screen to approximately 4" on the diagonal. For the reason that new iPhone won't widen, this seems to make sure Apple will alter the new iPhone's aspect ratio initially ever since the first iPhone was launched in 2007, incorporating extra pixels to the top and bottom of the screen.
iPhone 5 Battery Life
There are predictions that battery life of the iPhone 5 will be longer that it is on others iPhones. From 5 hours on iPhone 3GS and 8 hours on iPhone 4S to 9 or even more hours on iPhone 5. For more info about iPhone 5 battery life go here as I wrote about it too.

iPhone 5 Dock Connector
Apple company will present its new Dock Connector on iPhone 5. The brand new port will certainly be a little bigger than the bottom speaker or mic hole on the iPhone 4/4S. It's considered to have fewer pins compared to previous 30-pin Dock Connector, maybe only Sixteen, and the form of the hole definitely seems to be nearer to a pill shape than the previous spherical rectangle.
iPhone 5 Processor chip
I think that it is the main reason why we haven't see iPhone 5 yet. There are predictions that new iPhone will feature A6 processor chip. So it is not easy to develop such powerful processor that's why Apple needs time for that. iPhone 5 with A6 processor will allow you to browse faster and play apps quicker and many more improvements that can bring A6.

iPhone 5 Release date
I specifically leave this topic "for dessert" because it is one of the most questionable thing regarding iPhone 5. First the iPhone 5 release was predicted for April 2012. Then we wrote you the rumor that came from Foxconn worker that new iPhone would come in June. But today I can tell you that iPhone 5 release will occur this fall because of A6 processor development.
I think that it is all that can be happened with iPhone 5. I tried to gather all reliable information about iPhone 5 features from the different sources so I'm sure that it is true.
And what do you think about iPhone 5 features? Are you agree with me? Leave your thoughts about that in the comment form below. May be I have something missed? Let me know.