Main iPhone 5 Features: What You Must Know About the new iPhone 5
The official release of iPhone 5 sets a lot of questions on the device new features and things you need to know about it. Apple kept secrets from millions of consumers for a couple of months. But thanks to leaked pictures of iPhone 5 parts and components we learned a lot of interesting facts about the sixth-generation model.
Which iPhone 5 new features should you know about before you purchase this gadget? As the iOS device is finally here, we can closely look at iPhone 5 review.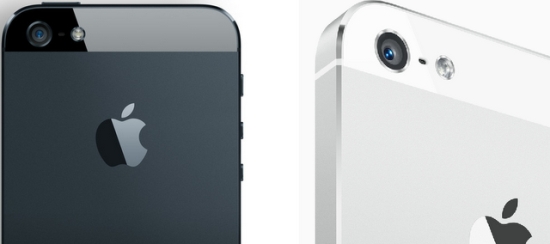 iPhone 5 Design
Some leaked iPhone 5 photos were real. Apple has made its next smartphone with aluminium and glass back. Generally the shape of this model is similar to the shape of previous 4S and 4 devices. Yet it catches the eye because of the aluminium design and a 4 inch Retina display with 1136×640 resolution.
The new display is longer than on previous devices. It is great for playing videos and going through photographs as it gets 44 percent more color saturation.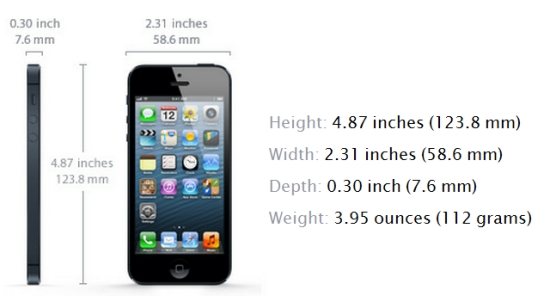 iPhone 5 Specs
Apple has developed its new smartphones with A6 processors. This is one of the iPhone 5 new features. Being pretty light the new gadget's weight is 112 grams. The thickness of the device is 7.6 mm which makes it the world's thinnest smartphone available in the market today.
Apple product has got three microphones. This is how the Cupertino-based company improved the quality of the sound and noise cancellation with an earpiece support.
The device's camera let's users take 8 megapixel images. The front camera's resolution is increased to 720p HD and pictures can be saved at a 28 megapixel resolution when you capture landscapes via a Panorama mode.
The iPhone 5 battery life can boast eight hours on 4G LTE that can speed up to a 100 Mbps.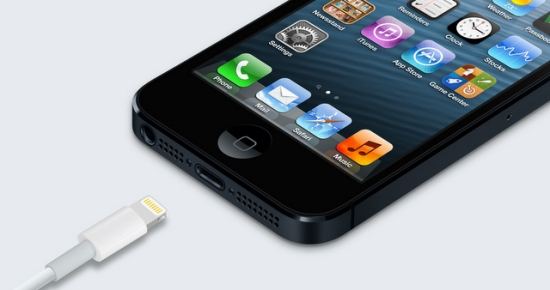 New Accessories
New iPhone features new iPhone 5 accessories, such as a smaller dock connector called Lightning. This gadget is compatible with USB 3.
You can plug the 9-pin dock connector at any orientation. Don't worry about getting new accessories for your sixth-generation smartphone since Apple allows customers using a convertor which supports older accessories, except for sleeves and cases.
Among other iPhone 5 new features are a smaller SIM card referred to as Nano-SIM and iOS 6 firmware.
Price and Pre-Orders
Apple is selling the next smartphone starting at $199. Citizens of the USA, Canada, Japan, the UK and some other countries can pre-order the iPhone 5 starting from September 14th. The iPhone 5 will be shipped starting from September 21st.
That's all main iPhone 5 features. Want to know more, please stay tuned to us for the latest iPhone 5 and iOS 6 news.