iPhone 5: How to Use Old SIM [Guide]
Some owners of iPhone 5 use old SIM cards with ease because they have read our guide and quickly changed the size of their card for "nano" standard. You can also learn how to use old Sim on iPhone 5, as this is not that difficult. In fact, you can follow this step by step instruction and realize how great you are at handmade. You can also read how to convert Micro Sim card into Nano Sim card for iPhone 5 Sim tray.
You do know that any SIM card is a piece of plastic with an electronic chip on it. The gold colored chip is the one responsible for the connection you get. It is of the same size and position no matter what device you are using. As for the plastic piece, it can be of various dimensions. It is usually bigger than the size of the chip because older devices with fewer components inside had much free space, so developers made SIM cards bigger to fill that space.
Most modern phones need a normal and micro SIM, while the latest Apple iPhone 5 requires a nano SIM card. Here is how users of iPhone 5 use old sim card with their new handset. They simply cut a normal card into a nano one. You can also try to cut SIM card for iPhone 5 yourself.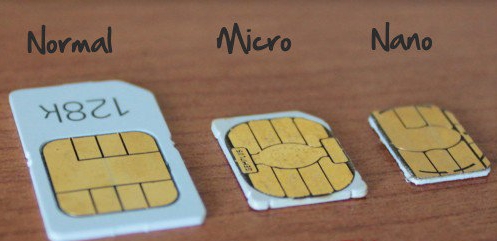 Use a Template to Cut SIM for iPhone 5
If you wish to use old sim with iPhone 5 you can cut it yourself with the help of a template. Do you have scissors at home? Make sure they are sharp enough to help you cut the card's dimensions properly.
Do your best not to damage the card. Be careful when cutting edges. Use this template to make the perfect size, just print it with 100 per cent resolution.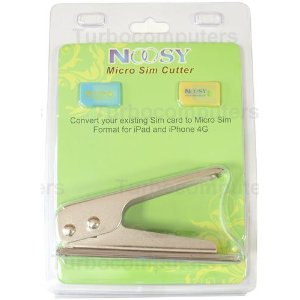 Get Your Cutter Tool
There is another way to create a nano SIM card. Simply get iPhone 5 cutter tool from Amazon or other sites and use it to cut a perfect card. This tool reminds of a hole punch tool. All you have to do is place the SIM you have into the tray and punch it out.
Which of the two ways would you choose?