Europe And Asia Will Support iPhone LTE 4G Network
iPhone 5 supports LTE 4G networks, providing high-speed data. So far, insiders did not provide information about whether the new module will get LTE or data transfer will only work on frequencies operators from the U.S. and Canada, as in the case with the new iPad.
As it became known the new iPhone will be able to work in LTE 4G in the U.S., Europe and Asia, but the real work of technology will depend on the country and carrier. Technical compatibility with the networks of the fourth generation Apple will maintain competitive parity – its biggest rival Samsung has already started selling the devices in the global market to support LTE .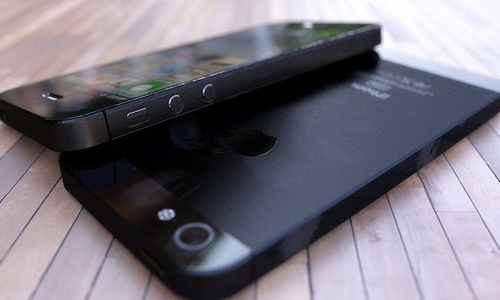 The presence of such a technology is profitable for service providers, as LTE 4G due to the high data rates contribute to the growth of revenue from traffic, for example, from watching the video in streaming mode. At the same time, the LTE technology is more fragmented, making it difficult to develop devices that can work equally effectively across the world.
At this moment only three countries have a considerable number of LTE network users – U.S., South Korea and Japan. But the highest number of LTE users (about 9 million)  has U.S. operator Verizon Wireless. According to IDC, Android smartphone with LTE 4G support were sold in 11 countries worldwide, including the U.S., Japan, South Korea, Australia and Germany.
Remember that Apple has invited journalists to a press conference on September 12, where they present the sixth-generation iPhone. Name of the device remains a mystery, but the most likely option looks to name a numeric index – iPhone 5. Many Apple admires are waiting for this day but you can buy iPhone 5 only in September 21. Looking for the best mobile device in the world? You will have support of  iPhone 5 LTE 4G in Europe and Asia very soon.