iPhone 5S to Get Innolux's Touch Display [Rumors]
The next-gen iPhone device will get an innovative display. Right now we hear rumors about Apple Inc. testing iPhone 5S Innolux touch display technology. Such rumors about the Cupertino-based company partnering with Chimei Innolux are found all over the Chinese Internet. So this is another rumor about iPhone 5S features because as usual Apple didn't confirmed this info.
The most recent smartphone iPhone 5 uses another technology. It is in-cell screen, or in other words, it is the combination of the touch sensor and display [you get a single part instead of two separate components]. Apple used to apply this technology however it often leads to some interference problems [they are often called iPhone 5 scrolling glitch when the screen stops understanding your touch inputs], so now the Cupertino tech giant wishes to try other solutions for its popular iOS handset.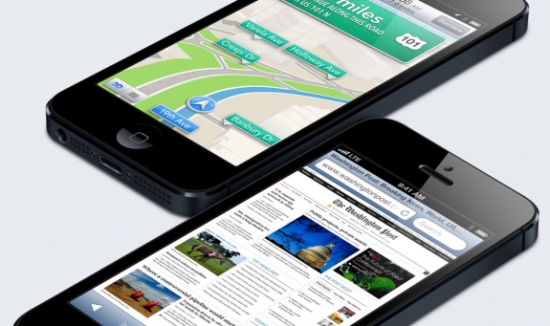 New Touch Panel Design
Will iPhone 5S Innolux touch display actually become a reality? Right now no one can answer this question, since all we know are just rumors. Apple is believed to solve the iPhone 5 touch sensitivity problems by working with the biggest LCD producer in Taiwan.
The touch-on-display technology created by Innolux provides toughness and thinness. Its touch sensitivity is known to be pretty good, even better than a lot of other touch panels. In case the test shows results favored by the Cupertino smartphone maker, the iPhone 5S iOS 7 handset supply chain will get Innolux as an important player.
IGZO Panels
While we read about iPhone 5S Innolux's touch display tests there are reports according to which Apple is going to become partners with Innolux with regard to the IGZO panels. Once again, we have no idea whether it is true and whether the Cupertino-based company is going to mount IGZO panels on its next iPad, iPhones and iPads mini.
You can check out iPhone 5S leaked pictures but you will not see there if 5S will get display from Sharp or Innolux.
Do you believe that iOS gadgets lineup will be refreshed with Innolux's parts in 2013? Will iPhone 5S get the Sharp's IGZO display or the touch display by Innolux? Share your thoughts with us, please.