iPhone 5S Jailbreak Tweaks Support List
Thanks for the Substrate being updated for Cydia package users with A7 iDevices can finally get iPhone 5S Cydia tweaks. It was impossible before the update since developer were unable to make their cracked applications compatible with the ARM64. Now the problem has been solved and you can finally see the long iPhone 5S jailbreak tweaks compatibility list.
A lot of great apps have already been updated. For example, you are able to download Navigate From Maps program or BlurredMusicApp for your iPhone 5S, 5c etc. Users can also search for upgraded versions of such Cydia apps as Background Manager, Erica Utilities, CCToggles and Burst mode.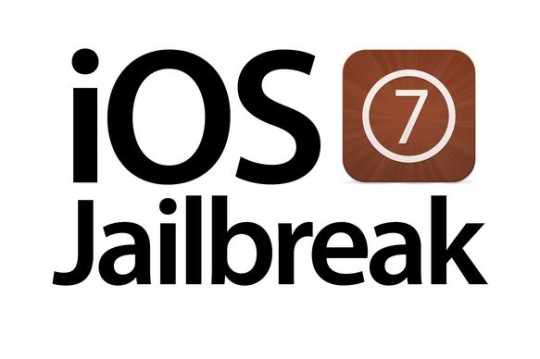 Such apps are good for iPad Air, iPad mini and other new A7 chip fruit gadgets. Developers did their best to update:
AllMail
Flashorama
CamRotate
and tons of other good stuff as soon as Substrate was updated
What are other iPhone 5S Cydia tweaks 2013 can we mention? Launch Cydia and look for:
CCQuick
Core Utilities
iCaughtU [+ Pro version]
Disable Parallax Effect
Unrestricted Folders Naming
We can continue this list as it is pretty long containing the following titles:
DateCarrier
FullScroll
HiddenSettings7
MojiPhoto
SiriNoConfirm
TransparentDock
AskToCall
IB Graphics Selector
PreferenceLoader
Lyricalizer
NoSlowAnimations
ClearFolder
Actually, there are hundreds of apps you can get for your 64-bit processor:
3G Unrestrictor 5 (iOS 7 and iOS 6)
iFile
DockShift
NowNow
Remove Badges
SwipeNav
VideoPace
Assistant Unrestrictor
are also some examples on what you can look for.
Other iOS 7 compatible tweaks from Cydia include:
Icon Renamer
afc2add
ExchangePolicyCleaner
libstatusbar
Icon Tool
TetherMe
NoDictation
OwnSpy
and such niche programs as
UIKit Tools
OpenSSH
OpenSSL
iPhone 5S Cydia tweaks with iOS 7 support also mention:
Barrel
LLBPano
NCAllOnly
PhotosEnhancer Pro 2
ConfirmKill
FaceDetectionDuringVideo
iGotYa
My3G
Open In App For Photos
VoiceChanger
TransparentCameraBar
Call on GV Pro
GlowDock
We should mention some other tweaks as well:
FlipLaunch
Record 'n' Torch
ToneEnabler
Percentage
PowerDown Enhancer
Volume Amplifier
Zeppelin
Menu Button Emulator
MobileTerminal
SwitchSpring
Video Zoom Mod
iKeywi
Still Capture Enabler 2