The Next iPhone 5S Production Has Begun
A lot of iPhone owners and people who don't own this iOS smartphone yet but wish to get an Apple gadget one day are looking forward to the next iPhone 5S release. According to various reports, the iPhone 5S production start has been announced and the Cupertino-based tech giant will soon begin to produce its next phone model in order to have the first device builds in the beginning of spring 2013.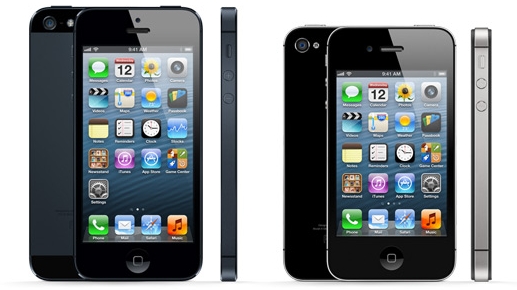 Rumors state that this handset might be released for public in June or July. Thus the March builds of the next iOS device might be real.
Some analysts assure that iPhone 5S prototypes already exist. There are two of them and they are now in the testing stage. The name of these gadgets are not known for sure, but at least one of the handsets is referred to as a 5S model, while the other one might be a low-cost smartphone from Apple which is also rumored to be released eventually.
According to analyst Misek, the announcement of the next-gen iPhone 5S production start might slow down the demand for the gadget presented in September 2012. Apple is expected to sell over 40 million of its smartphones in the March quarter. Also there re rumors that iPhone 5S feature touch display by Innolux.
Even though we are used to hear new iPhone model announcements during fall, a lot of experts think Apple can launch the next device in summertime. As for the low-cost model, it might also be developed since the Cupertino-based company launched a smaller version of an iPad and it turned out to be of high demand. Such the market of low-cost iPhone Mini might see another handset this or the next year.
Of course, there will not be a cheap device, as Apple keeps its brand pretty expensive. It might just have no Retina display and LTE connection.
What do you think about possible iPhone 5S production start in March? What would you like the next smartphone be like? Share your thoughts in the comments field below.