Latest Posts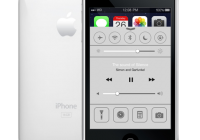 Users with the old models are able to install iOS 7 on iPhone 3GS with the help of Whited00r 7 tool released recently. The whole instruction is not too difficult so anyone with ...
READ MORE +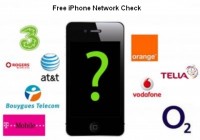 The Best iPhone Carrier Checker Service The iPhone IMEI check service is really useful to all Apple fans who are planning on purchasing / reselling their smartphone or unlocking ...
READ MORE +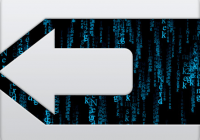 Users who had problems trying to jailbreak untethered iOS 7 iPhone, iPod touch or iPad with Evasi0n7 program can now download the upgraded tool. Hackers presented Evasi0n7 1.0.1 ...
READ MORE +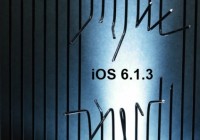 Users who happen to own iPhone 4 GSM smartphone have troubleshooting while trying to make jailbreak iOS 6.1.3 untethered work using the method shared by iH8sn0w and Winocm. ...
READ MORE +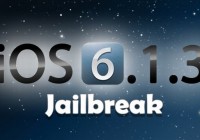 While a lot of users experience problems with the untethered iOS 7 jailbreak Evasi0n7 presented by the Evad3rs team, some people are still using iOS 6.1.3 – 6.1.5 devices which ...
READ MORE +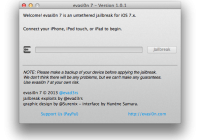 Evad3rs team released a new version of Evasi0n 7 utility for performing iOS 7 jailbreak on iPhone, iPod touch and iPad. You can download Evasi0n 1.0.1 for Windows and OS X. The ...
READ MORE +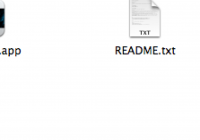 Evad3rs hacker's team updated Evasi0n 7, jailbreak utility for iOS 7, to version 1.0.1, removing from the Chinese app store Taig that is containing illegal installation files. ...
READ MORE +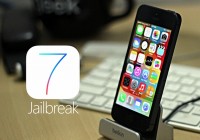 The great news about Evasi0n7 release made millions of iPhone, iPad and iPod touch users so happy. Being able to perform untethered iOS 7 jailbreak before Christmas is such a nice ...
READ MORE +
The last few days are really hot for lovers of iOS hacking. Yesterday untethered jailbreak iOS 7 from Evad3rs team was a real surprise for users of the latest version of the ...
READ MORE +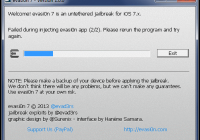 On Sunday, the hacker group Evad3rs has released new jailbreak exploit called Evasi0n 7. With it every iOS 7 - 7.0.4 user can jailbreak iPhone 5S, 5C and any other device. The ...
READ MORE +