Latest Posts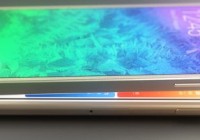 Customers who are thinking about getting the next generation smartphone and are not sure who they wanna more, Apple or Samsung, can compare iPhone 6 to Samsung Galaxy Alpha thanks ...
READ MORE +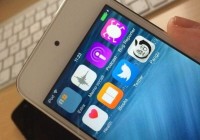 Is iOS 7.1.2 jailbreak for iPhone worth staying with Apple and not changing your platform to Android? It is surely worth. There are a lot of fans of 'fruit' devices in the world ...
READ MORE +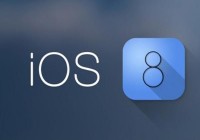 Apple always presents Gold Master version for each new firmware version before making it public. iOS 8 GM will also follow the current betas already seeded to iOS developers for ...
READ MORE +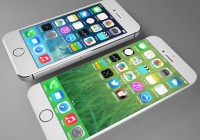 No matter how close the next-generation iPhone 6 event is we get a lot of leaks about this new smartphone. The numerous hints, ideas and predictions will not die till September 9. ...
READ MORE +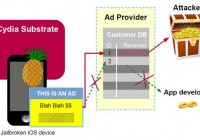 There is a report that a new iOS malware attacks users with jaibroken iDevices. The malware is known as AdThief. It infects iPhones and iPad that were jailbroken and become more ...
READ MORE +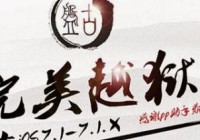 The Chinese group of hackers who presented the only untethered iOS 7.1.2, 7.1.1 and 7.1 jailbreak also promised to release Pangu Cydia package v.0.3 with fixes to problems with ...
READ MORE +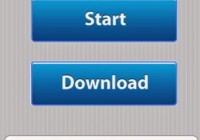 Are you looking for an easy-to-use iPhone media controller that works on your Lock screen? There is one interesting jailbreak tweak called SoundCloud you can use if your ...
READ MORE +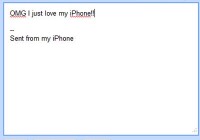 iPhone email signature that is created by default says "Sent from my iPhone" with iPad signature being similar. Some users might get bored getting the same email signature for ...
READ MORE +
Along with Pangu iOS 7.1.2, 7.1.1 and 7.1 jailbreak there is one more tool that supports at least iPhone jailbreaking. It is known as GTISC iOS 7.1.2 jailbreak for Mac and Windows ...
READ MORE +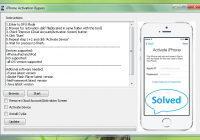 To begin with , what Activation Lock is! It is a new characteristic that was launched with iOS7 in 2013. This is a path to Find my iPhone. Just download free Find My iPhone ...
READ MORE +