Siri Proxy Server is the Best Way to Get Siri on iDevice
Siri has always been one of those things which has popped up in the jailbreak community. Want to remind you that Siri will introduced in iOS 6 soon. You can follow this link and read full post. In case you don't have it but want it, there are lots of methods to go about achieving this. One of such methods is to use free Siri Proxy Server. It is so annoying when you don't have an iPhone 4S and don't have Siri.
Because all the iPhone 4S users have a great chance to use it in everyday life. So, for example, you own non-iPhone 4S device and you really need such thing as Siri Assistant, go and find free and public Siri Proxy Server. Believe me, it is the only way you can easy try Siri on your non-iPhone 4S.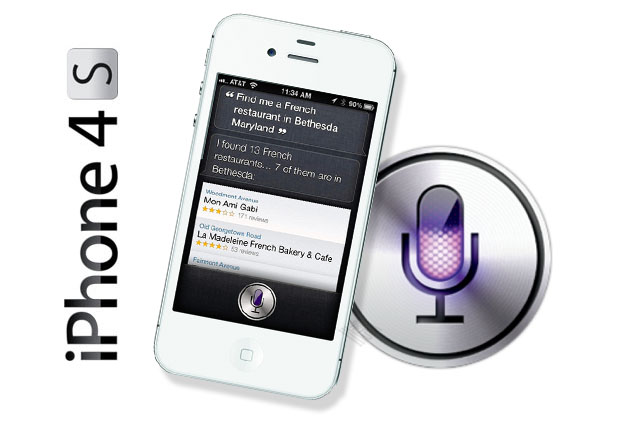 So how does it work? For effective Siri usage you need to have 4s keys. In the beginning Apple server directs those keys to your iPhone 4S to indentificate you, as a user. The next goal of this key is to protect your phone from unwelcome usage and getting to a blacklist. This is the basis reason of productive free Siri Proxy Server functionality.
If case you are non-iPhone 4S user it is possible to benefit from donation on such Siri servers. Someone donates 4s key it is stored in database of public Proxy Server. And after some processes  it goes to non-4S users via a proxy chain and allows Siri on their devices.
Among suported devices not only iPhone but also an iPad. If you decided to use your chance and  try such servers, I want to advice you our totally free Siri Proxy Server! Try it and you will find how amazing and useful Siri application is! For those who will register and donate 4S keys, this Siri Server offers a huge list of awesome free and free to download Siri plugins. Get connected now and don't miss an opportunity to use Siri on your device!