Are you searching for new and fun iOS Control Center jailbreak tweak? If you are running iOS 9.1 or older iOS 9 firmware version you can take a look at the free jailbreak application that enables some interesting iOS Contron Center toggles after you jailbreak iOS 9.1 with Pangu. Would you like to learn more?
The tweak adds WatchOS-inspired toggles to your iPhone Control Center. You'll get colored toggles and everything is at no additional cost because you can download the tweak for free. It is called Cream and you can find this addition to a jailbroken iPhone on BigBoss repo on Cydia store.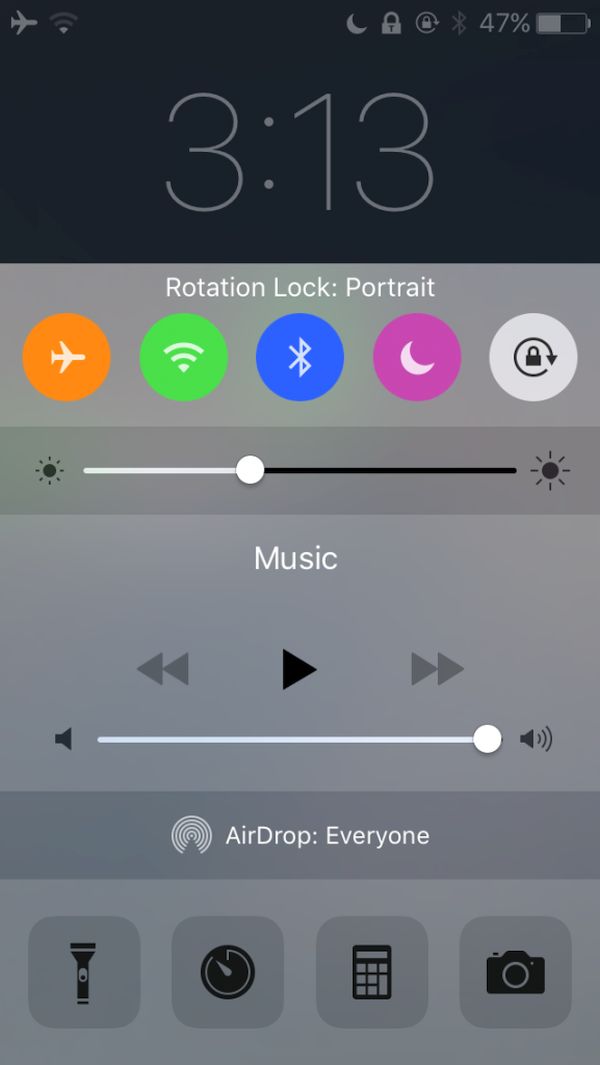 Unfortunately users who have installed iOS 9.3 or iOS 9.2 that cannot be jailbroken are not able to use Cream or any other Cydia tweaks. Once you install Cream on your iPhone you will notice how attractive your Control Center becomes. It gets various colors for toggles and you are the one who chooses the default or bright color to use.
Color toggles for Polus, FlipControlCenter and enjoy bright green, red, blue, pink toggles. This is a simpler way to know if the toggle is on or off since the color can tell you the state of the option. Remember to adjust the jailbreak tweak's settings and turn it on.
Use the color picker to change colors or enter the hexadecimal color's code. To do so you should click on '#' option presented on the color picker. Change the style of iOS 9 Control Center and stay unique and creative.
Colorize toggles with Cream and make your iPhone bright and cute-looking.
READ MORE +