Are you looking for the next iOS 9.3.2 features? The 'fruit' giant continues its work on iOS 9.3 update since the original iOS 9.3 was too buggy and contained a big number of problems. The company had to present iOS 9.3.1 public version and while most users are exploring all the options it continues the work on the future release.
iOS 9.3.2 beta download is offered to both developers and public beta testers. If you are a part of Apple Public Beta Program you can install iOS 9.3.2 beta 1 through OTA-update or get direct links that are available to registered developers through Apple Dev Center.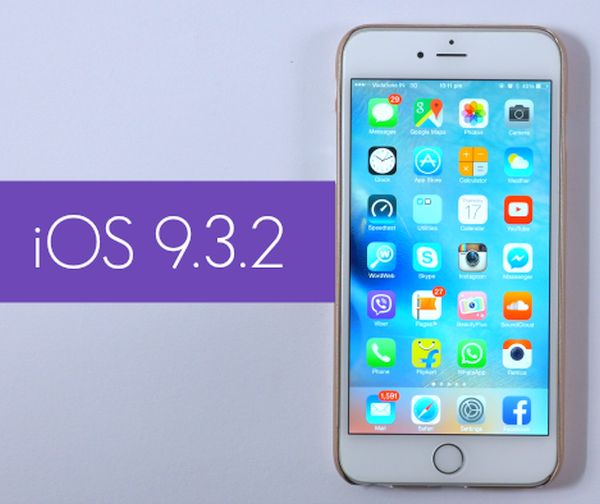 With this recent update devs get a chance to test their programs and prepare future updates for applications and tweaks. Ordinary users are advised to stay away from iOS 9.3.2 beta release and wait till this operating system becomes public. All the new iOS 9.3.2 features can be discovered and shared by developers so there is no need to install possibly buggy update with more errors than were present in iOS 9.3 and 9.3.1.
It was only two weeks ago when the Cupertino-based giant presented iOS 9.3 with features such as Night Shift mode and Verizon WiFi call support. Users came across Activation Lock bug, had problems with Safari links and other issues.
You can secure Notes app and enjoy other improvements once you download 9.3 or 9.3.1 version. Still it's better when developers and public beta testers explore 9.3.2 and report all the problems to Apple.
READ MORE +