Are you curious to learn more about iPad Pro features? This device is expected to surface along with smaller iPhone SE. Apple March event is rumored to take place soon and the company would present 9.7-inch tablet and 4-inch iPhone to public.
New iPad Pro release date could be the end of March or April. The 'fruit' giant could make many customers happier this spring if all the rumors are real. The Cupertino-based giant is believed to offer several interesting upgrades this spring and fall.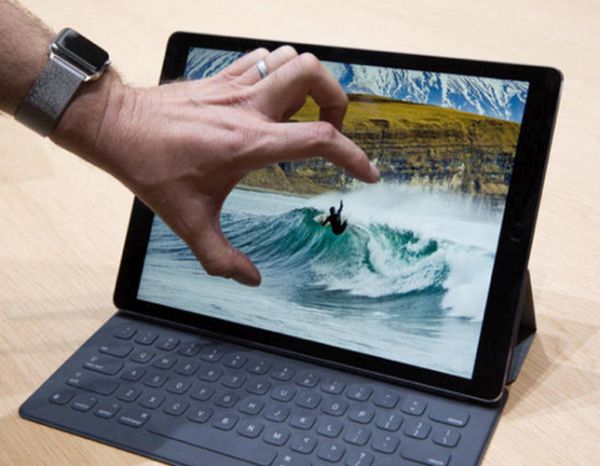 The list of 9.7-inch iPad Pro features could include 4K video supports, 12MP rear camera and other great specs that would make it interesting and must-have. The gadget could be called iPad Pro or iPad Air 3.
The next iPad could get options similar to iPhone 6s or even better. The iPad Pro released in the end of 2015 featured 8MP camera. It cannot record 4K videos but iPhone 6s can. This is the reason why users will be happy to see the update with more specs and features.
There are users who actually take pictures with the iPad Air and mini devices. Being able to record 4K videos could be an interesting option. If Apple adds A9X processor, 4GB of RAM, Apple Pencil support and improves the front camera to 5MP – many potential customers would be happy to update even if the newer modelsare offered in spring and not closer to Christmas.
READ MORE +