How will Apple change iPhone 7? Will this model be more popular than current iPhone 6s or previous iPhone 6 or not? We've heard some rumors about iPhone 7 battery. It could be larger than on current smartphone models.
There are different iPhone 7 concepts and ideas what this smartphone could look like. Some rumors assure Apple could make it waterproof. Others believe it could get exclusive features and be more powerful than current generation devices.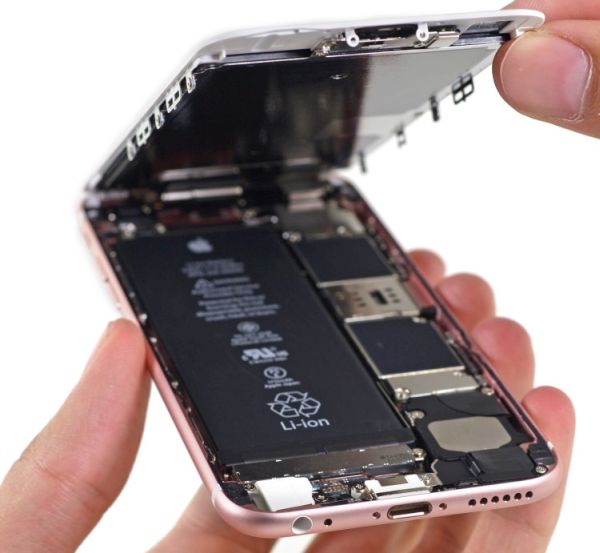 iPhone 7 battery rumors promise a bigger battery if comparing iPhone 7 to 6s or smaller if compared to iPhone 6. We already saw some images of possible iPhone 7 battery and they showcased the 7.04 watt-hour unit of bigger size than in modern handsets. Surely nothing is confirmed and won't be confirmed by Apple right now.
The company is not against other sources sharing rumors about its upcoming devices. Chinese experts mention the battery capacity of 1735mAh and 2810mAh. For example, the iPhone 6s boasts 1715mAh and 6s Plus version has 2750mAh.
If we take a look at iPhone 6 we'll notice bigger batteries of 1810mAh and 2910mAh and it seems that the iPhone 7 and 7 Plus wouldn't get larger options. Still Apple could surprise customers and release something more powerful and interesting than 2014 and 2015 models.
Next gen phone should get A10 chip. Its design won't get major design upgrade. It could get only slight changes. At the same time, iPhone 7 features could include dual-camera system, absence of 3.5 mm headphone jack and other improvements.
READ MORE +