When you compare Galaxy S6 vs iPhone 6 one thing you will pay attention to is the smartphones' cameras shootout. How good is iPhone 6 camera [take a look at iPhone 6 Plus pros and cons as well]? Is it better than the competitor's or not? Let's take a look at some photographs and compare the two models based on how their cameras perform.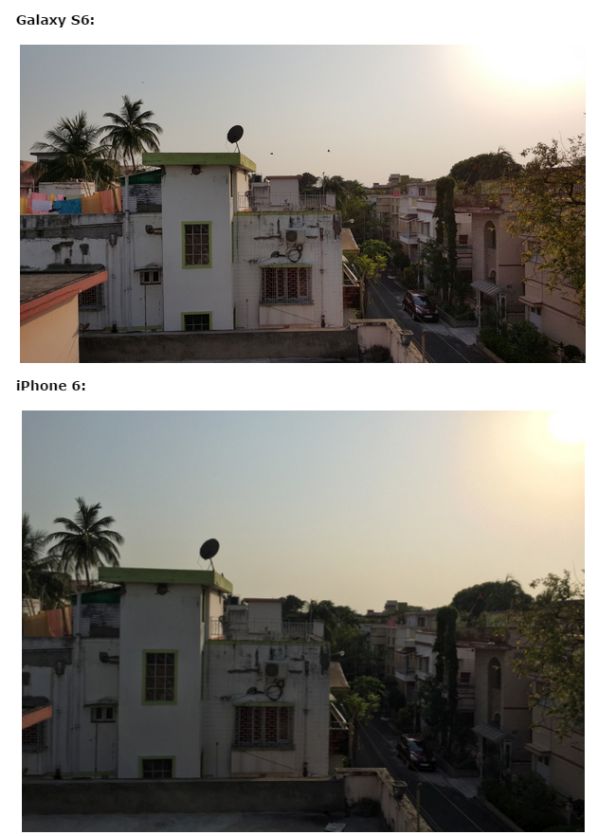 The iPhone has the 8MP sensor and its camera sensors do not offer incredible megapixels. Still Apple is somehow managing to improve its performance allowing customers to carry their smartphone in their pocket and use it for multiple purposing including photos.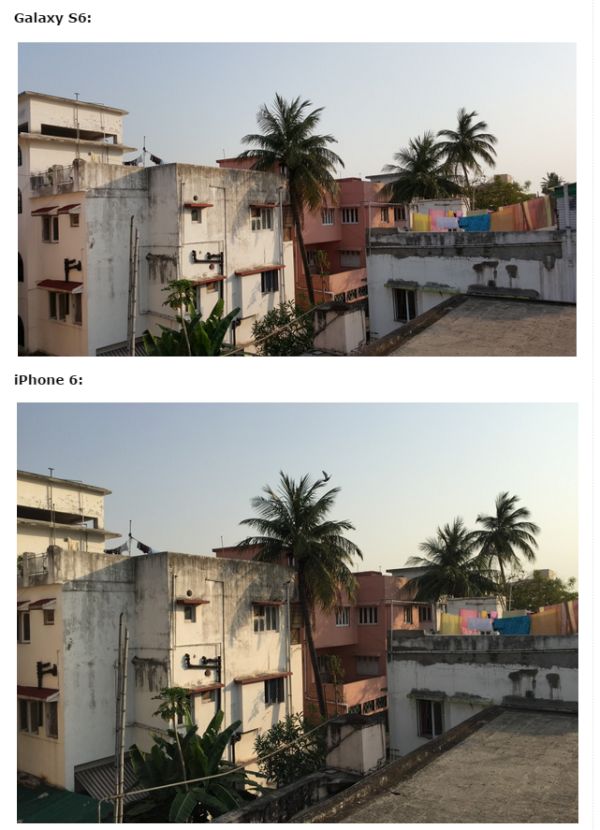 The Samsung Galaxy S6 has the 16MP camera and it is much better than the one used on the 'fruit' handset. When you compare Apple iPhone to Samsung smartphones you will notice tons of differences, but each gadget will find its customer in the end.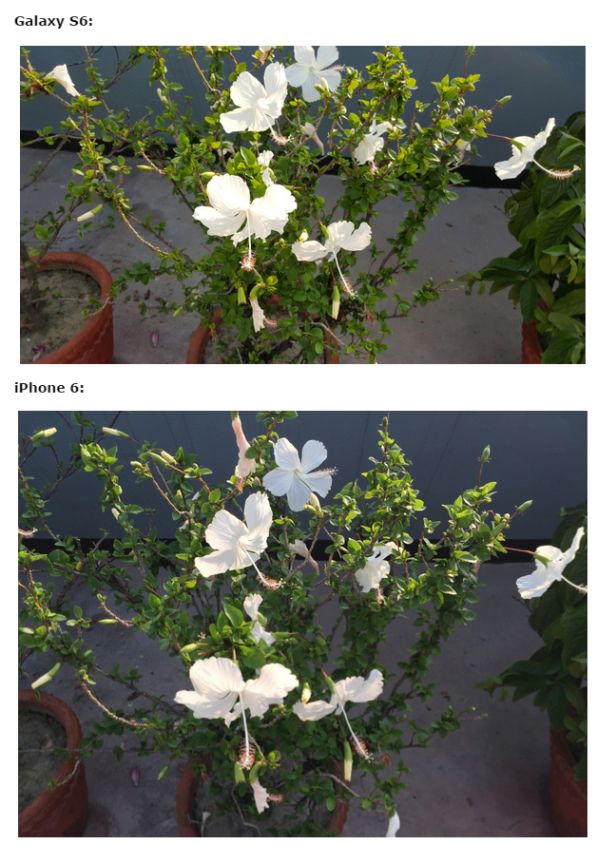 No matter how good the S6 camera is, when you compare iPhone 6 to Samsung Galaxy S6 photos you will see that the two cameras perform pretty similar when you leave the settings on stock.
Both devices do nice images in different lightning conditions. They are nearly perfect when it comes to taking pictures in proper daylight even though the iPhone 6 surely lacks some focus's depth. Still photos taken with the 'fruit' device are slightly sharper than the images created with S6 camera.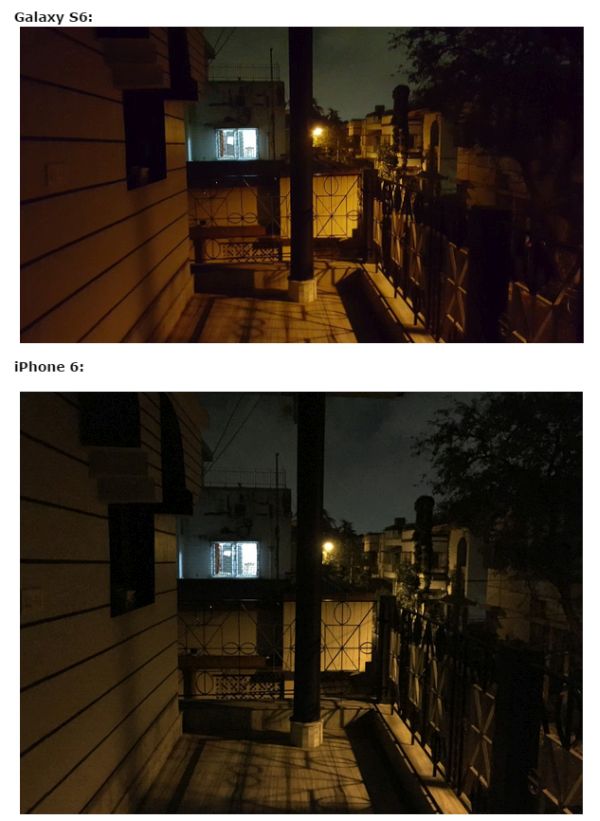 If there is not enough light, Samsung captures more light and makes brighter photos compared to Apple device which makes darker but still sharper photographs.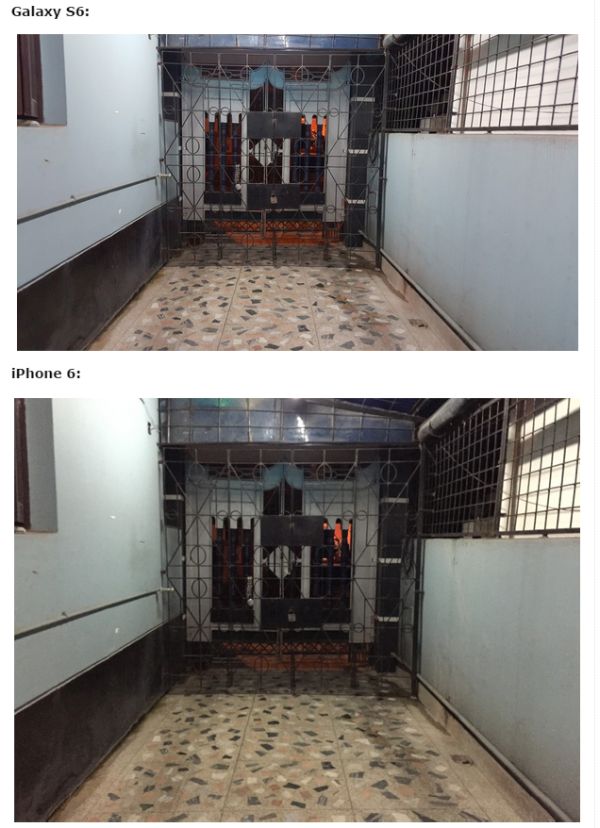 Anyways, look at the images and judge yourself on what is better to get, iPhone 6 or Galaxy S6 as both smartphones have nice cameras and capture great images.
READ MORE +