Have you installed one of the iOS 7 betas on your iPhone or iPad? Would you like to jailbreak your iDevice right now without waiting till iOS 7 becomes official and hackers release a jailbreaking utility that hacks it? You probably think you can easily prepare for the jailbreak by downgrading iOS 7 to iOS 6.1.2.
Some users prefer downgrading to iOS 6.1.3 or 6.1.4 depending on their gadget model but both systems can't be untethered jailbroken. The only untethered jailbreak for iOS 6 is Evasi0n tool and it supports versions of fruit mobile firmware up to 6.1.2.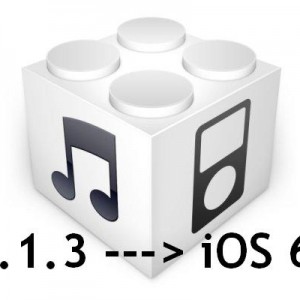 Users who downgrade iOS 7 to versions 6.1.3 / 6.1.4 don't need to have SHSH blobs saved. According to the creators of Evasi0n utility, it is impossible to directly downgrade iOS 7 to iOS 6.1.2. These hackers ask all iPhone / iPad users to think before upgrading to the beta mobile operating system launched by Apple this summer and designed for developers and carriers.
The Evad3rs team warns all users with fruit smartphones and tablets, "
Fakers buy instructions about downgrade iOS 7 to iOS 6.1.2. It's 100% fake. Don't believe it. It's 100% scam."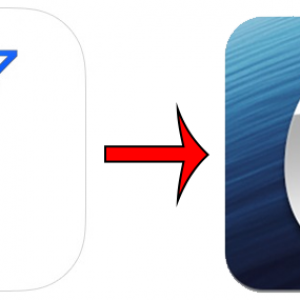 Sorry. That's the information you can trust because these hackers know their job pretty well and if they say you cannot downgrade back to iOS 6.1.2, you can't. Just keep it in your mind and don't rely on the sites that assure you it is possible.
Personally I read a couple of opinions from users who say they have managed to jump back from iOS 7 to 6.1.2 with SHSH blobs saved. But they didn't prove it with the video instruction or screenshots. Words are just words till you see the proof you can trust.
If you really wish to jailbreak your gadget again, just get back to iOS 6.1.4 or 6.1.3 and wait till the official firmware 7 is presented and the new jailbreak is released.
READ MORE +