There are some curious iPhone made in India rumors that say Foxconn has plans to set manufacturing plant and create iPhones in this country. Chinese and Indian markets are fast emerging markets where 'fruit' smartphone is very popular.
Apple could ship more smartphones if it has iPhone plant India project. Foxconn has been working with the Cupertino-based giant for a long time. It is believed to set up $10 billion plant and manufacture iOS smartphones in India as well. By the way, Apple offers iPhone SE leasing option to Indian customers.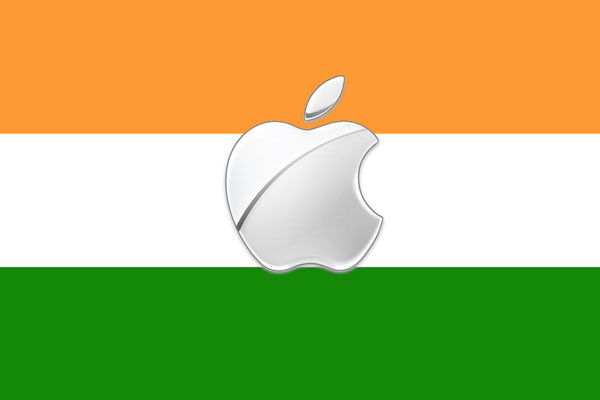 Right now Foxconn is the biggest Apple iPhone manufacturer. This Chinese company wants to build a new factory worth $10 billion and taking 1,200-acre of land. According to reports, the plant could be built in Maharashtra. Could this make it cheaper to offer iPhone in India or not? This is the question we can't answer right now.
It could take 1.5 years to build iPhone manufacturing plant in India [Apple market share loses its positions]. In other words, it won't function in 2016 or 2017. Foxconn could possibly set it up and present in 2018. Apple has big plans to start its retail stores in India and sell refurbished handsets however local government doesn't give permission.
There are also rumors about 'fruit' giant investing $25 million into development center in Hyderabad. Having iPhone 'make in India' should provide Apple with some benefits in this country.
It is clear that Apple is expanding outside the Unites States. The growing sales of iPhone in China and India help the company grow its revenue and attract more customers. Having plants in both countries could be awesome.
READ MORE +