Learn how to unlock iPhone 5 AT&T and other smartphones with iOS 7.1 with and without contract.
Users who have installed iOS 7.1 once Apple released it earlier this week are now wondering how to unlock iPhone with iOS 7.1 firmware. It is still possible, so there is nothing to worry about. If your iPhone 5 AT&T with contract or any other model [4S / 5c / 5S], any network [O2, Vodafone, Verizon etc.] is locked there is a great unlocking method you can use.
Let's start from the beginning. We'll describe the most popular unlock solutions and explain which ones support the latest operating system firmware and which don't.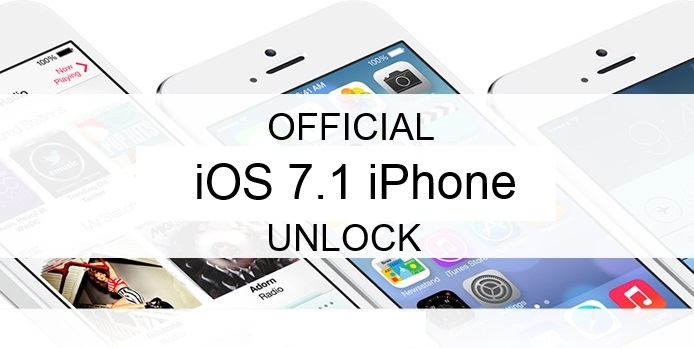 READ MORE +