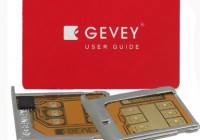 As you may know there are three solutions for unlocking iPhone 4 baseband. There is Gevey SIM unlock, NCK unlock and unlock based on ultrasn0w exploit. All three methods depend on ...
READ MORE +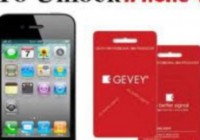 If you just bought a Gevey sim and not sure how to use it then this post is for you. It's a tutorial and some useful tips on  How to unlock iPhone 4 using Gevey Sim. First of all, ...
READ MORE +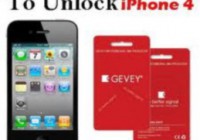 There is good news for iPhone 4 users, unlocking tool Gevey Sim is on the finish. So, if you have updated your gadget to iOS 5 then you have to update iPhone 4 baseband 04.11.08 ...
READ MORE +