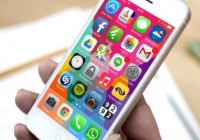 The iOS 8 is the real discovery for all iPhone, iPad and iPod touch users and you can install iOS 8 here right now. And it is Apple's biggest update to iOS ever. It was ...
READ MORE +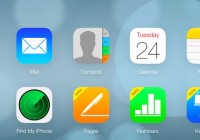 Apple has offered iWork improvements to its customers. You can download the improved application and enjoy some new iWork features that cooperate with your iCloud account and ...
READ MORE +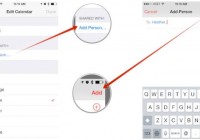 iCloud is free to use so a lot of Apple customers take all benefits it can offer you at no additional cost. For example, you can learn how to share iCloud calendar with other ...
READ MORE +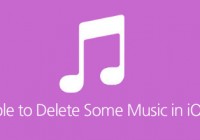 Do you have songs in iCloud or on your iPhone / iPad you wish to delete? Is it difficult to accomplish this task on the newest operating system iOS 7? Apple has changed its ...
READ MORE +
Vladimir Katalov, the co-founder and director of ElcomSoft Russian company, has discovered sensitive data analysis protocols in Apple iCloud system. He assures it is possible to ...
READ MORE +
Even if you are very attentive and careful there are days when everything goes wrong. Sadly, losing your smartphone on one of such days is a common thing and it does happen to ...
READ MORE +
According to a community of Apple support, Cupertino engineers were trying to correct functioning of the not working  iCloud service for storing user data. The connection error ...
READ MORE +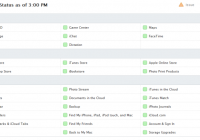 Apple messaging services iMessage and FaceTime had been not working for five-hour last night. This news was announced on the official website of the company. According to the ...
READ MORE +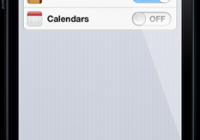 Even if you own only the iPhone and don't have an iPad and iPod touch, you should still think about backing up all your contacts, just in case. The release of iMessage made it ...
READ MORE +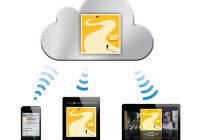 One of the very useful novelties in new Mac OS Mountain Lion was easy to work and access iCloud files from iPhone, iPad and iPod touch using Documents in the Cloud. Now the user ...
READ MORE +