Are you looking for how to fix WinterBoard crash on iOS 9 platform? Some users noticed that this popular jailbreak tweak doesn't work on their gadgets after updating to the most recnet Apple firmware version and jailbreaking it. Learn how to untether jailbreak iPhone iOS 9 using Pangu program that was released last week.
We offer you a simple WinterBoard iOS 9 fix that should solve the issues and make this tweak supporting you device and let you using all customization features it offers. Here is what you should do if you get the problem.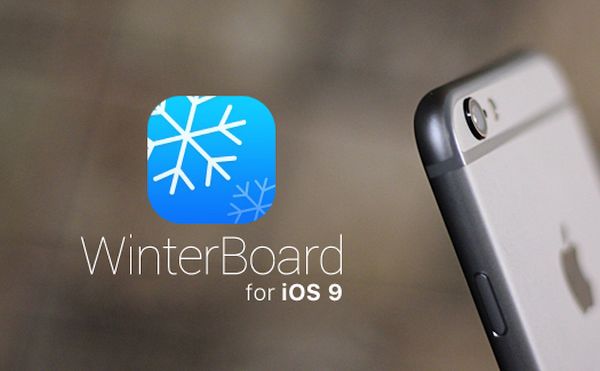 How to Fix WinterBoard on iOS 9
Step 1. If you get WinterBoard not working iOS 9 issue you should open Cydia store.
Step 2. Download and install iFile from Cydia.
Step 3. Remove your WinterBoard from Cydia. Now it is time to download .deb file for Winterboard.
Step 4. You should install the .deb file through iFile.
Step 5. Open iFile. Navigate to /applications and click on the exclamation mark next to your winterboard.app which you should now rename to towinterboard1.app. Is it simple?
Step 6. Download iCleaner tweak and also install it on iOS 9 device.
Step 7. Now let Cydia update your Winterboard [users who have iCleaner already installed can simply open this tweak and press on Clean option].
Step 8. It is time for respring.
Step 9. Let's open iFile once again, go to /application and rename our winterboard1.app to towinterboard.app.
Step 10. Open iClean and once again click on 'Clean.'
Step 11. The Winterboard will be updated and your changes will be applied.
Now there should be no WinterBoard not working iOS 9 bug as the issue should be successfully fixed.
READ MORE +