It is hard to say whether iOS 9 platform can be jailbroken or not. iH8sn0w hacker already showed that it is possible to untether the most recent firmware for iPhone and iPad still most hackers are still trying to find the iOS 8.4.1 jailbreak untethered solution. This version is non jailbreakable at the moment.
It is possible to downgrade iOS 9 to 8.4.1 as Apple is still signing it. You might want to take this step in hope to see soon iOS 8.4.1 jailbreak release date. You'll be always able to upgrade to iOS 9 on any iDevice while the downgrade possibility is limited in time.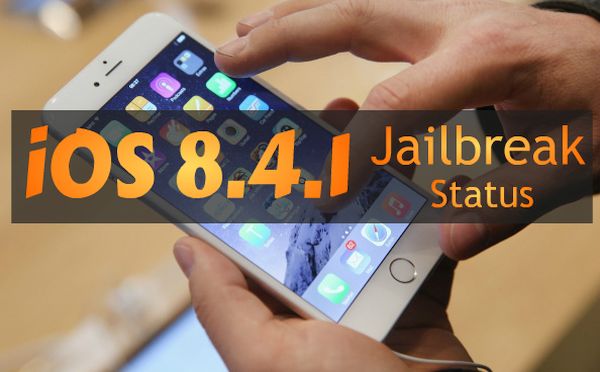 As soon as the Cupertino-based giant stops signing the previous version [it should most likely happen when iOS 9.1 update is available or even sooner] users will have to use either their old firmware or iOS 9 and once they accidentally restore to iOS 9 they won't be able to get back to the previous version.
According to rumors, one hacker Luca Todesco is working on iOS 8.4.1 jailbreak. Will he truly release a new program or not? We don't know. It is hard to understand what team of hackers is going to present the next untethered jailbreak. We know that TaiG, Pangu and PP Jailbreak teams are all working on iOS 8.4.1 and / or iOS 9 jailbreaking.
It might take some time to find the working tool and present it to public. We might also have to wait for Christmas to see the official iOS 9 jailbreak. Apple is protecting its firmware and trying to patch all the new exploits hackers find in its mobile code. The company is always thanking hackers for finding the holes however the jailbreak did become more complicated and requires more time than it used to be.
Are you also looking for the iOS 8.4.1 or iOS 9 untethered jailbreak tool or not?
READ MORE +