FaceTime issues have been noticed by Apple. Users have been complaining about FaceTime problems for a while, especially customers with iOS 6 iPhones and other gadgets with this operating system version. Even iOS 7.0.4 FaceTime fix wasn't available and the issue with iOS 7 existed and still exist.
Apple presented a document where it details the problem and tells how iOS 6 iPhone and iPad owners can act to fix it. The company believes that this issue occurs because of the expired certificate on your iDevices. Once it renders the FaceTime option as unusable you cannot use it any more. Some previous versions of iOS firmware have faced this problem.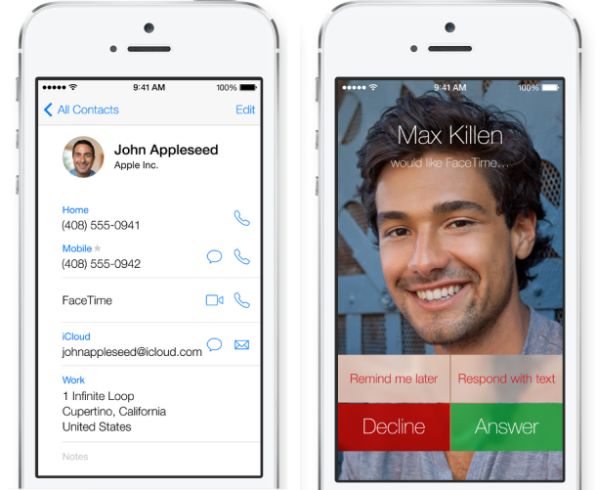 FaceTime Fix for iOS 6
If you are still using iOS 6 on your iPhone 5S / 5c / 4 / 5 / 4S and cannot receive and make calls via FaceTime, you are advised to install iOS 7. Don't worry. Apple doesn't say that users with the bug must update to the iOS 7.1 or 7.1.1 to fix it. Updating to iOS 7.0.4 and 7.0.6 allows jailbreaking your iPhone if this is what you want to do.
If your iPod or iPhone is not supported by iOS 7 you need to install iOS 6.1.6, according to Apple. This should help to solve the problem with FaceTime.
iOS 7.0.4 FaceTime Fix
A lot of devices certificates expired on April 16 this year making their owners unable to make FaceTime calls. Update to the newer firmware version and the problem will be gone. The problem does not affect users who have installed iOS 6.1.6, iOS 7.0.4 and newer versions of Apple mobile operating system.
READ MORE +