Many users report the new iPhone brick bug and since it was discovered in 2016 – you have to learn how to protect iPhone from bricking. Why is it so important? Those Apple fans who have been affected by this issue searched for guides on how to fix iPhone brick and… failed.
Some manipulations with the iPhone are pretty dangerous. There is a video that surfaced online recently and shows how the iPhone gets bricked once the date is changed in Settings. This sounds unbelievable at first but those who tried to repeat the procedure and do the same – also got a bricked smartphone.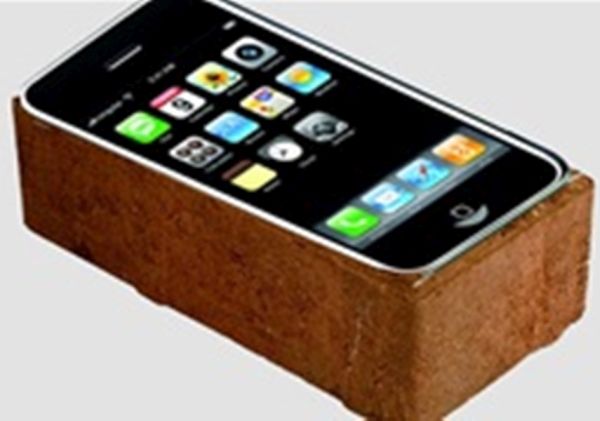 The boot up display can be caused by wrong clock set up. If you try to change the clock on iPhone to January 1st, 1970 you could be stucked with the bricked handset. You can try to connect to iTunes and even get the DFU display however you won't be able to bypass the book display.
Luckily there is the BrickingDate jailbreak tweak. It simply doesn't allow changing the date to 1970 and bricking your iPhone. It's a nice way to protect iPhone from bricking and letting your friends play a joke on you.
Users with jailbroken iPhone iOS 9 device should download and install the tweak just in case. You'll have to add http://repo.ziph0n.com to your Cydia sources and find the jailbreak app. Apple could also fix the bug soon. The company is most likely aware of the problem that is widely discussed on the web.
If your iPhone is already running iOS 9.2 or iOS 9.1 – you are not able to untether it. So you have only one escape in case you are affected by the bug. Keep your fingers crossed and hope the Cupertino-based giant finds a working solution sooner than later.
READ MORE +