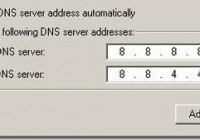 Since not all DNS servers are fast. Sometimes they work too slow and users wish to change their DNS server on iPhone 5, iPad mini or other iOS 7 device. It is easy to configure ...
READ MORE +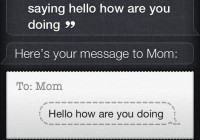 You can use Siri to dictate email from the iPhone. This is simple and really fast when you become the true professional in speaking to Siri and explaining what you need and how ...
READ MORE +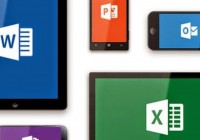 Apple fans can now print Word documents from the iPad thanks to the new capabilities added by Microsoft. The Office package include Excel, Word and PowerPoint. This major upgrade ...
READ MORE +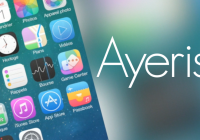 Best Cydia tweaks iOS 7 for iPhone 5S list got another title useful for a lot of fruit gadget fans. Ayeris has become one of the most awaited jailbreak tweaks 2014 for iPad and it ...
READ MORE +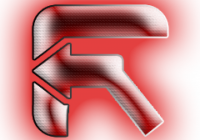 While all are excited by the possibility to jailbreak iOS 6.1.3 and iOS 6.1.4 on iPhone I have something new for you. Remember last Saturday unknown group who calls themselves ...
READ MORE +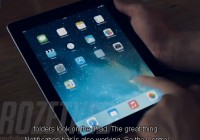 Russia likes to be ahead of the rest of the world. One user from this country has posted a video on YouTube with his short review of iOS 7 beta on iPad that he claims to be its ...
READ MORE +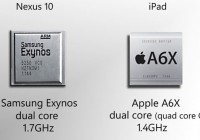 On Monday internet corporation Google has released Nexus 10, 4th gen iPad competitor and in turn, Apple announced a compact tablet iPad mini to compete with Google Nexus 7. As you ...
READ MORE +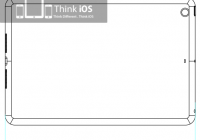 During recent time a large number of concepts which were depicted to a hypothetical iPad mini dimensions have appeared online. Today morning interesting information shows that ...
READ MORE +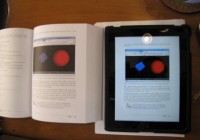 Educational institutions of Spanish Catalonia sees the need for iPad to replace textbooks in Spain and to use Apple's Tablet PC as tutorials. Administration of the few schools ...
READ MORE +
Great news for all sport lovers. NBC presented, as had been promised before, London Olympics 2012 streaming app for iPhone and iPad which is available in the App Store absolutely ...
READ MORE +