Users who got a chance to buy the newest iPhone 6s Plus or iPhone 6s can enjoy the fun iOS 9 feature Live Wallpapers. This option is officially not available on older Apple smartphones but you can still enable Live Wallpaper on iPhone 6 or iPhone 6 Plus if you know one great trick.
The Cupertino company always adds some exclusive features to its new generation handsets. This year iPhone 6s owners got a list of options that are not supported by previous gen versions. Still those who are updated to and jailbreak iOS 9 – 9.0.2 firmware can make their wallpapers live similar to the experience on 6s lineup.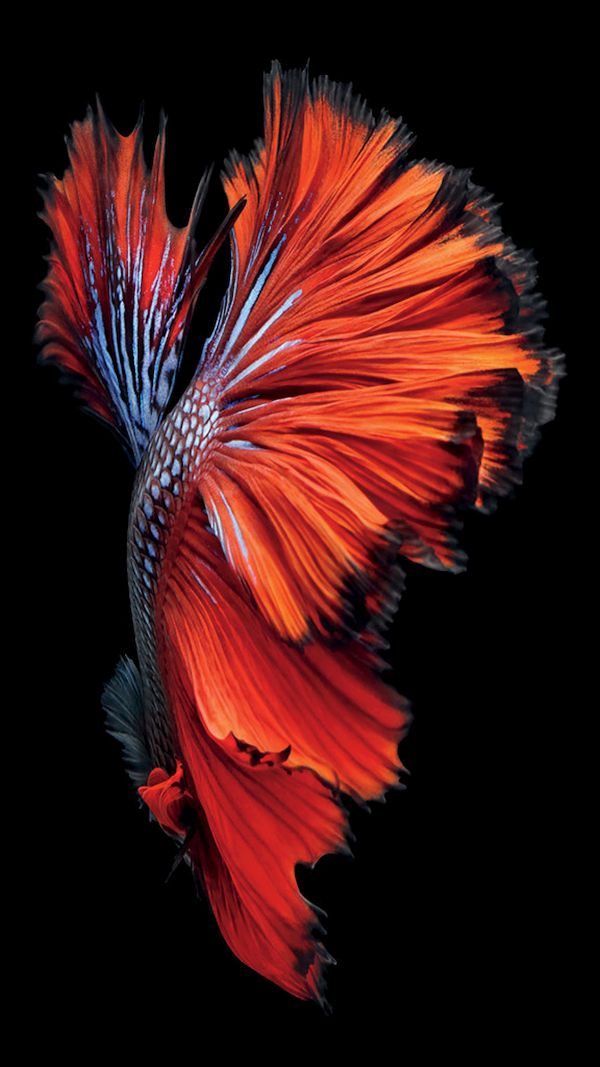 How to Enable Live Wallpaper iPhone 6 Instruction
Step 1. Make sure your iPhone 6 or 6 Plus is jailbroken.
Step 2. Download LiveWallEnabler tweak from Cydia store. You'll have to add this repo: http://repo.fortysixandtwo.com to your list of repositories. Users who are enjoying the tweak say you also have to click the download link in Cydia and open it in Mega. Then you have to long press on .deb in Mega until you get the option to copy it to Filza. In Filza you should click on the link and select the option to install the tweak. This is the new iOS 9 tool that addresses the Live Wallpapers option only.
Step 3. Install the tweak and respring.
Step 4. Open Settings.
Step 5. Go to Wallpaper pane you'll find in Settings.
Step 6. You will see the new Live folder there.
Step 7. Here you will find your animated wallpapers.
Step 8. It is possible to set your live wallpapers as Lock screen wallpaper. To do so, tap on the wallpaper you want to use and select one of the three options: Live Photo, static or perspective [here is the list of other great iOS 9 tweaks from Cydia].
Step 9. To view your Live wallpapers you'll have to tap-hold the finger on your Lock screen. The image will animate similar to real iPhone 6s wallpaper.
If you download iPhone 6 Live Wallpapers without the tweak you will get only still images. However the jailbreak app can really animate wallpapers and make them 'alive.'
READ MORE +