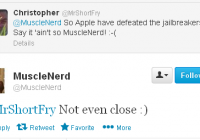 Have you ever thought just how great it could be if A5 chip bootrom exploit existed? We know the answer to the question if such an exploit has been created. The issue was ...
READ MORE +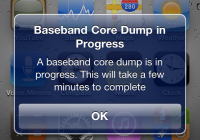 After reading my previous post on how to activate baseband core dump function now you can start to dump baseband memory. I told you many times how was essential to dump the ...
READ MORE +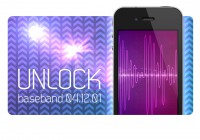 The famous hackers from Dev Team had managed to extract the full content of the NOR memory (from the S-Gold2), which is the main key to achieving a true iPhone baseband unlock. ...
READ MORE +