The upstart carrier FreedomPop expands its service and will now support the three Apple handset models, including iPhone 4, 4S and 5. This mobile operator at first offered only hotspots. It also provided service to iPod touch gadgets, and now it wants to provide proper phone service to its customers.
Users can bring their handset to FreedomPop and get the monthly data plan with 500MB of data, 200 minutes and 500 text messages. Customers who wish to get more texts or data should pay for extra package or ask your friends to sign up for the same service as the reference program can give you more minutes and data each month.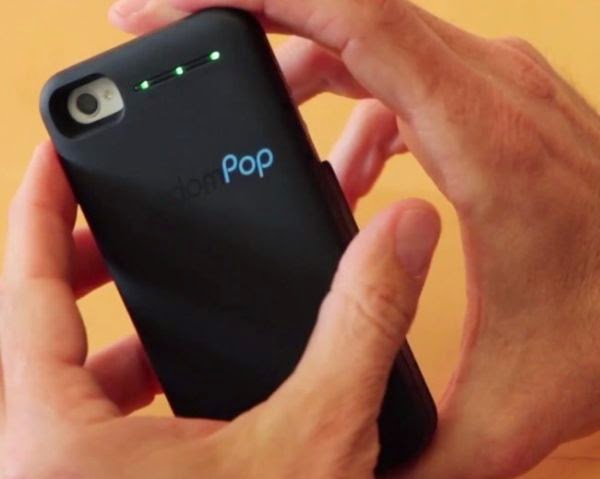 iPhone 5 New Data Plans from FreedomPop Carrier
The company now supports iPhones compatible with Sprint network in the U.S. These devices can be set up to work with the new American carrier. FreedomPop iPhone 5 sleeve also works with the fruit handsets that are not compatible with Sprint carrier. In such a situation, you can get one deal from the company which sells refurbished iPhones 5 at the price of $349.
It is not clear how many customers FreedomPop can pick up in the United States with the four main networks like AT&T, Verizon, Sprint and T-Mobile. All these companies are fighting for consumers, start different deals, offers and data plans. Will FreedomPop find its place in the market? Time will show us what can change and how.
READ MORE +