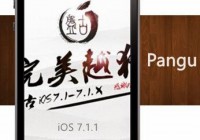 The early iOS 7.1.1 jailbreak untethered presented by Chinese hackers make people happy and scared at once. Some were eager to run the new jailbreak for iOS 7.1.1 iPhone 4 / 4S / ...
READ MORE +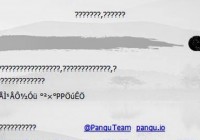 A Chinese group of hackers Pangu presented their Pangu jailbreak for iOS 7.1.1 devices which is untethered and proved to work for a lot of users with the iPhone 5S, 5c, 5, 4S and ...
READ MORE +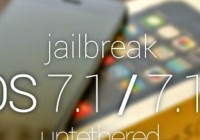 We haven't expected to see 7.1.1 jailbreak release so soon. All famous hackers made no promises about it but only demonstrated their jailbroken gadgets. Users couldn't wait to see ...
READ MORE +