Is it possible to protect iPhone from theft? This is a very popular smartphone and even though Apple is doing everything to help users secure their smartphones, you should also take care of this issue and use additional methods. For example, if you are jailbroken you can secure iPhone from theft using Cydia jailbreak tweak.
Keep on reading and you'll learn some tips and secrets that can be really useful and truly secure the handset you own. Currently you can only jailbreak on iOS 9 up to 9.0.2 version. If you are running iOS 9.1 or 9.2 you'll have to wait for hackers to present a new jailbreak for these platforms. Pangu jailbreak team hasn't released any iOS 9.2 updates yet.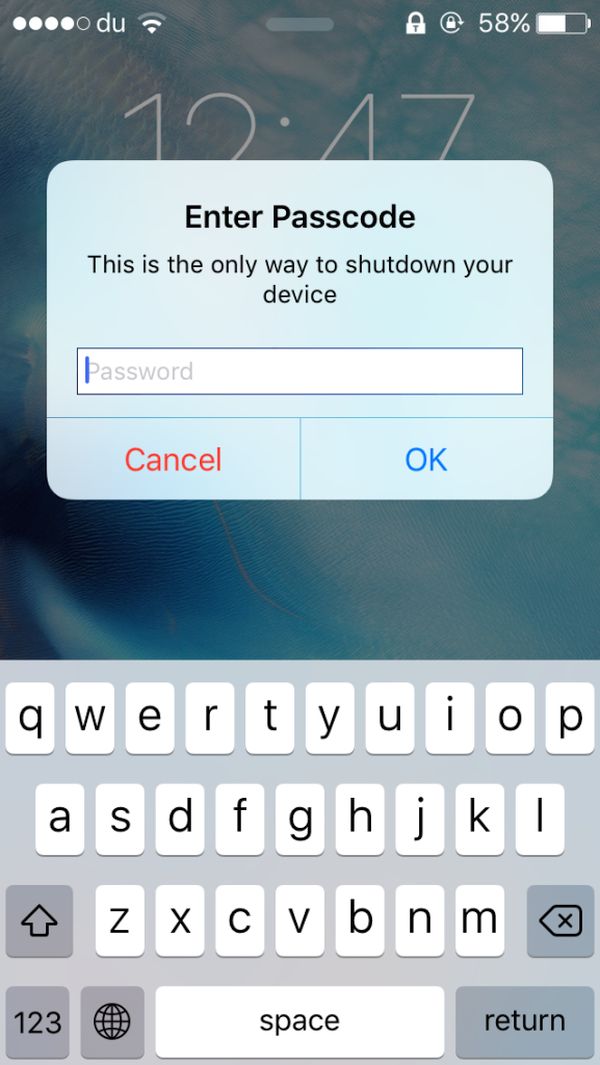 How to Protect Your iPhone from Theft
Step 1. Download special iPhone theft protection tweak called PickPocket though repo.ziph0n.com and install this beta tool on your smartphone. Yes, it exists in beta stage at the moment. Still the program is fun to try.
Step 2. The tweak can restrict access to the iPhone when you want to turn off the device by holding down Sleep / Lock button. You'll have to confirm this deciding by entering the correct iPhone password.
Step 3. If you enter wrong password your smartphone will be alarmed and it is impossible to disable the sound unless you enter the passcode. The physical volume button will not help you even reduce the sound level so it would be impossible for thieves to take the phone out of your pocket and try to turn it off right away without being noticed.
This is a fun tweak that can truly protect your iPhone from being stolen by ordinary thieves. What do you think?
READ MORE +