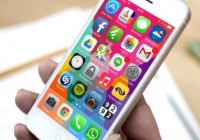 The iOS 8 is the real discovery for all iPhone, iPad and iPod touch users and you can install iOS 8 here right now. And it is Apple's biggest update to iOS ever. It was ...
READ MORE +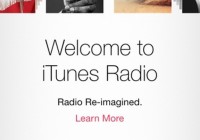 Have you not purchased the latest iPhone 5c and 5S models from Apple? Do you plan on getting this smartphone for Christmas? This post is designed to help you make your decision as ...
READ MORE +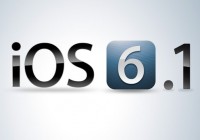 The new version of Apple firmware released for its mobile devices has a lot of new features in iOS 6 then the company released iOS 6.1 beta. But for now they can be tested by ...
READ MORE +
You will like new iOS 6.1 Siri features a lot since you will be able to buy tickets using Siri once the new operating system becomes public. For now these options are mostly ...
READ MORE +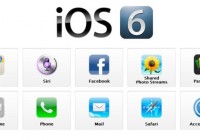 Where you can find iOS 6 release features except letsunlockiphone.guru. Here I wrote a full list of iOS 6 options. When I was watching Apple event I noted all features which was ...
READ MORE +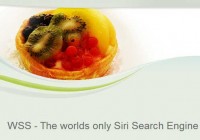 We've already told you about WordJelly jailbreak tweak that brings free Siri to iOS and its features and today we're proud to introduce the new tweak from those developers ...
READ MORE +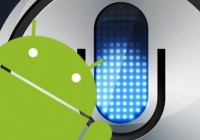 Few days ago we wrote an article including video battle where you can see that Google Now is better Siri, but many users continued to prove that Siri is preferable. According to ...
READ MORE +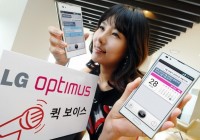 LG has announced the launch of a virtual assistant Quick Voice, which was a response to the emergence of Apple's Siri and Samsung S Voice by the Korean manufacturer. LG's voice ...
READ MORE +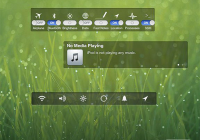 Just about every day we hear about more and more new Cydia tweaks coming. Yesterday we told you about an awesome jailbreak tweak WordJelly that brings Siri to iOS totally free. ...
READ MORE +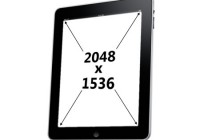 There are probably no such people who haven't heard of iPad 3 release on March 7. There also expected to be lots of new iPad 3 features, like Retina display and probably iOS 6. ...
READ MORE +