With iOS 9.1 minor update users who installed this firmware version wonder if it is possible to jailbreak iOS 9.1 or not? You know that there is iOS 9 – 9.0.2 Pangu jailbreak tool that works on three versions of iPhone and iPad mobile operating system [9, 9.0.1 and 9.0.2]. What should you do if you installed 9.1 and wish to also download jailbreak tweaks.
As noted by Apple, it managed to patch the holes in iOS 9.1 code. Pangu team also reported that two of their vulnerabilities were killed. Can I jailbreak iOS 9.1 firmware version? No, you cannot right now because there is no TaiG jailbreak available and Pangu tool is 'killed' with the update.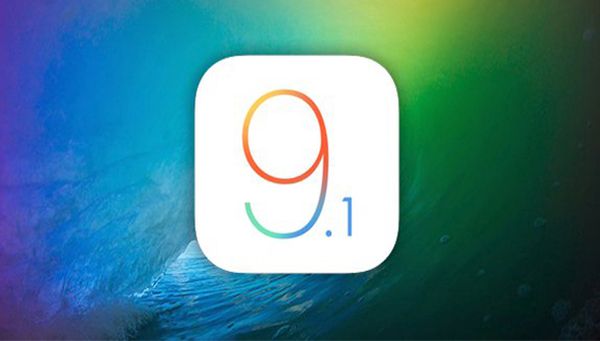 If you still want to use iOS 9.1 jailbreak you should get back to 9.0.2 firmware. It is still possible to downgrade 9.1 to 9.0.2 because the Cupertino-based company is signing the previous version. As soon as Apple stops signing this you won't be able to return the older operating system and will have to use the most recent one which cannot be jailbroken.
The 'fruit' firm thanked Pangu hackers [here is how to avoid Pangu boot loop] for finding two exploits. The company added release notes to 9.1 firmware and noted that a problem was in the DNS library and it is fixed as well as corruption memory problem that was present in the kernel.
Maybe Pangu will find new holes in the firmware code and present iOS 9.1 jailbreak tool soon but no one can guarantee this. For example, if you are running iOS 8.4.1 you cannot jailbreak it. At the same time you can untether iOS 8.4 and earlier firmwares, iOS 9 – 9.0.2.
READ MORE +