Apple pulled iOS 9.3 update for some iPhone and iPad models. The company did so because users got stuck on Activation screen and couldn't use their devices after upgrading to new firmware version. iPad 2 owners can already fix the problem.
Apple offers to download iOS 9.3 update with fix to iPad 2 Activation bug. You can download this version with the build name 13E236. It will allow correct update without any further problems. Remember that you need version 13E235 and not older 13E233.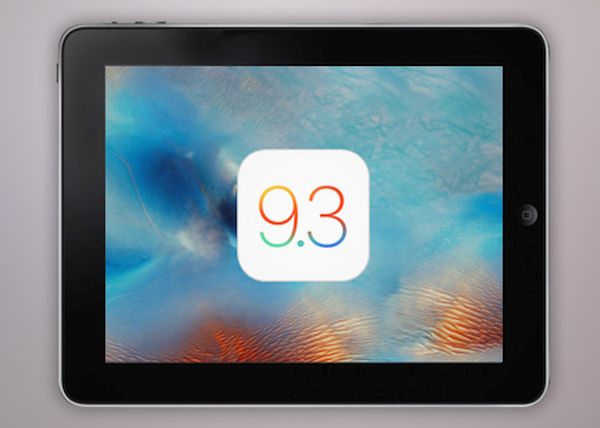 Some users still have to wait for new iOS 9.3 build for their iPhone 5s, iPhone 5, 5c or iPhone 4s. iPod touch 5G owners and Apple fans who have iPad mini 2, iPad 3, iPad Air or iPad 4 are also waiting for Apple to fix the bug and release an update that fixes it.
Those users who are still running iOS 9.1 or earlier versions and wish to be jailbroken should avoid updating to iOS 9.3. There is no jailbreak for this release and Pangu team makes no promises regarding soon updates.
Users who don't need to be jailbroken and wish to explore all the iOS 9.3 changes and features can install the firmware on their iPad 2 through Settings – General – Software Update. You can update through iTunes as well.
Remember that you could still be asked to enter your Apple ID / password if you are installing iOS 9.3 on some 'fruit' devices. Only the most recent iPhone 6 / 6s owners can install the firmware update without Activation issues.
READ MORE +